City to offer P.D. Day Camp with COVID-19 protocols in place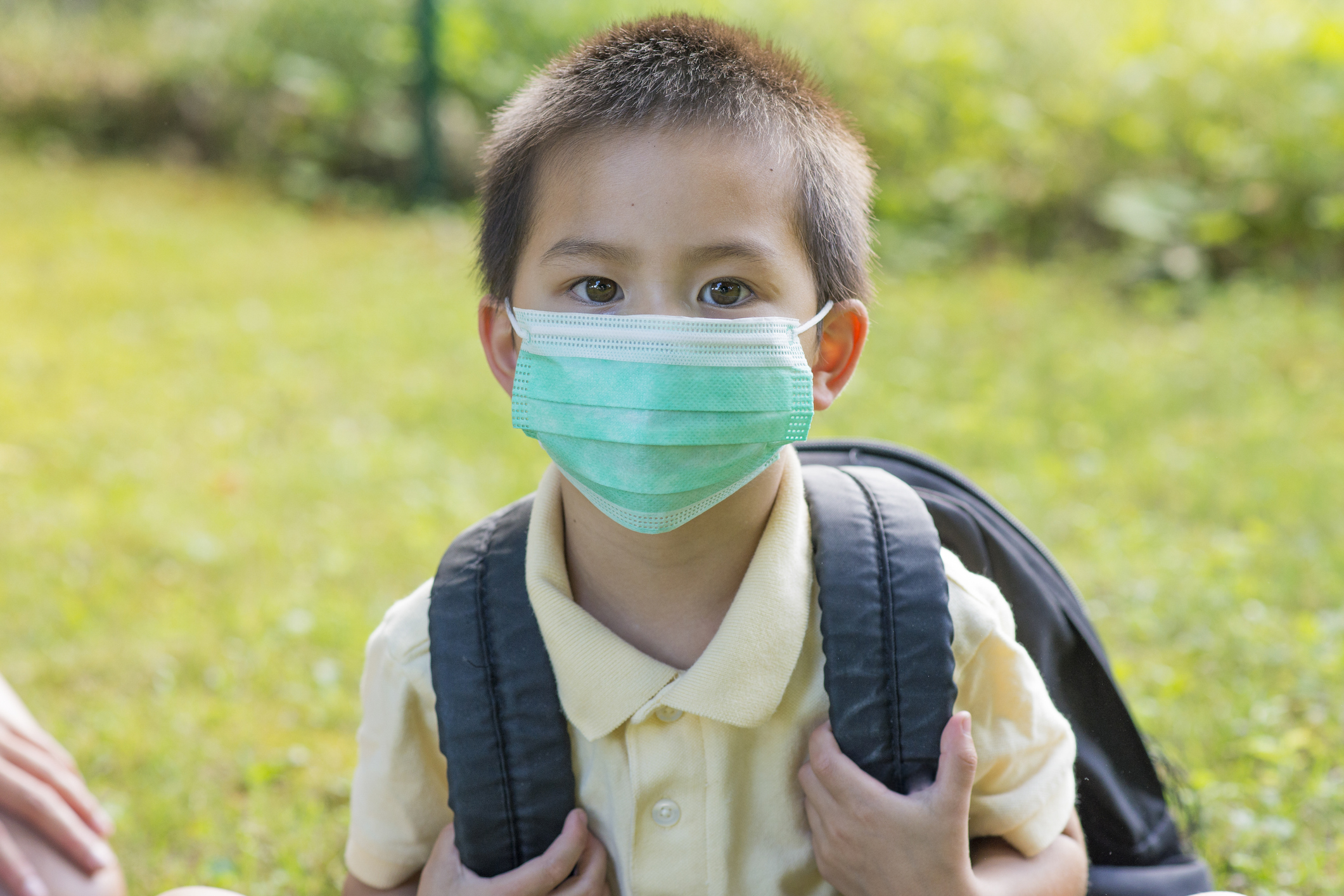 In an effort to provide support to families requiring child care, Doug Snooks/Eagle Place Community Centre will be offering a P.D. Day camp for children 6 to 12 years old on Friday, November 13 from 9:00 a.m. to 4:30 p.m. Free extended care will be available from 8:00 a.m. to 9:00 a.m. and 4:30 p.m. to 5:30 p.m. The cost to attend per child is $30.00.
In keeping with public health Provincial guidelines, the P.D. Day camp will include physically distanced games, activities, crafts and more with additional protocols in place.
Children will be required to wear a face mask that covers their nose and mouth without gaps, and to bring running shoes and a lunch including snacks.
Registration is available online at brantford.ca/reconnect or by calling 519-754-0711. Please refer to activity number 14594 to register.
Additional protocols include:
Parents are required to sign-in and sign-out their child(ren) outside the facility. Parents will be asked to call the Centre to notify of pick-up.
Pre-screening for each child will be in place with temperatures taken and recorded prior to start of each day.
Social distancing measures will be in place at all times.
Consistent with public health regulations ongoing hand washing and sanitizing protocols (including all materials and surfaces) will be adhered to by all staff and participants prior to, during and after each program and more often as required.
Children are required to wear a face mask throughout the day for the majority of program activities.
For additional updates regarding City programs and services please visit the City's Facebook and Twitter pages and brantford.ca/Coronavirus.
View more news
Search the City Newsroom
Subscribe to News Alerts | City Website| Privacy Policy
© City of Brantford, 100 Wellington Square Brantford
Subscribe to this Page