Film Notice - Mayday (October 15 and 17)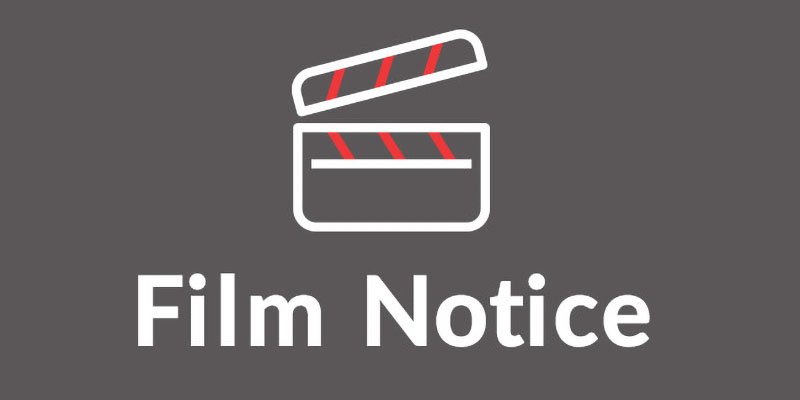 The City of Brantford Economic Development and Tourism Department is pleased to welcome back the cast and crew from Mayday to film scenes for an upcoming episode. They will be filming interior and exterior scenes at the Brantford Municipal Airport (110 Aviation Ave.)
The Airport will transform to a crash site with a small-scale recreation of the Bangla Airlines BS 2-11 wreckage in the back fields. The hangar will house a small set built to look like a security office in order to recreate an investigation scene.
The film crew will be on site to prepare on October 15 for a half day, and will be filming on October 17 from 8:00 a.m. to 6:00 p.m. The crew's base camp will also be located at the Brantford Municipal Airport.
Anticipated Impacts
The impact to local businesses and residents is expected to be minimal.
There are no street or sidewalk closures required.
No excessive noise is planned between the hours of 11 p.m. and 7 a.m.
About the Production
Mayday is a Canadian documentary television program examining air crashes, near-crashes, hijackings, bombings, and other disasters. Using reenactments and computer-generated imagery, Mayday reconstructs the sequence of events leading up to each disaster. Survivors, pilots, aviation experts, and crash investigators all help to explain the incidents, their subsequent investigations and how they can be prevented. This is the 21st season of this production, and they have been filming at the Brantford Municipal Airport on a somewhat regular basis for the last ten years.
For questions or concerns, please contact Economic Development and Tourism staff at film@brantford.ca or 519-751-9900.
Subscribe to this Page