Filming Notice – April 22-23, 2021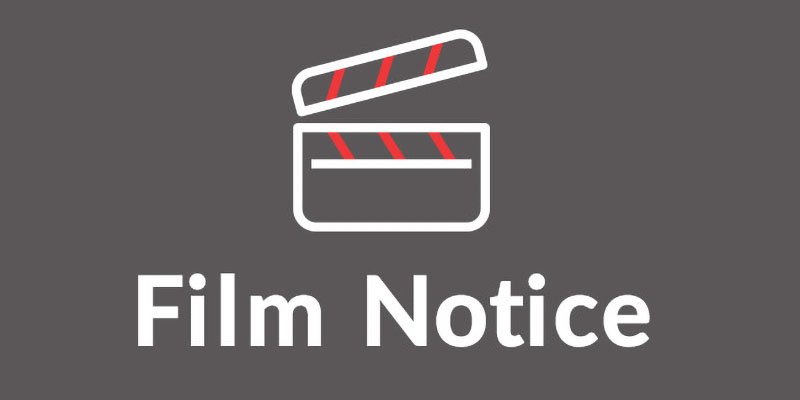 The City of Brantford Economic Development and Tourism Department is pleased to welcome back the cast and crew from Mayday to film scenes for an upcoming episode. They will be filming interior and exterior scenes at the Brantford Municipal Airport (110 Aviation Ave.)
As of April 8, 2021 at 12:01 a.m. Ontario has declared its third state of emergency and Premier Ford has issued a province-wide Stay-at-Home Order for at least 28 days. Under this order, there are no further restrictions to film and television activities. Throughout this time, commercial film and television production, including all supporting activities such as hair, makeup and wardrobe, is allowed if productions meet the restrictions outlined in the document entitled "Film and Television Industry Health and Safety during COVID-19," issued by the Ministry of Labour, Training and Skills Development. Further details about permitted Media Industries activities are available on the Province of Ontario website.
The Airport will transform to a small-scale recreation of a crash site with a small-scale recreation of wreckage off one of the runways that will be closed for the morning. The hangar will house a small set built to look like an investigation lab.
The film crew will be on site to prepare on April 22 for a half day, and will be filming on April 23 from 8:00 a.m. to 6:00 p.m. The crew's base camp will also be located at the Brantford Municipal Airport.
Anticipated Impacts
The impact to local businesses and residents is expected to be minimal.
There are no street or sidewalk closures required.
No excessive noise is planned between the hours of 11 p.m. and 7 a.m.
About the Production
Mayday is a Canadian documentary television program examining air crashes, near-crashes, hijackings, bombings, and other disasters. Using reenactments and computer-generated imagery, Mayday reconstructs the sequence of events leading up to each disaster. Survivors, pilots, aviation experts, and crash investigators all help to explain the incidents, their subsequent investigations and how they can be prevented. This is the 22nd season of this production, and they have been filming at the Brantford Municipal Airport on a somewhat regular basis for the last ten years.
For questions or concerns, please contact Economic Development and Tourism staff at film@brantford.ca or 519-751-9900.
Subscribe to this Page