FILMING NOTICE - DECEMBER 14-16, 2022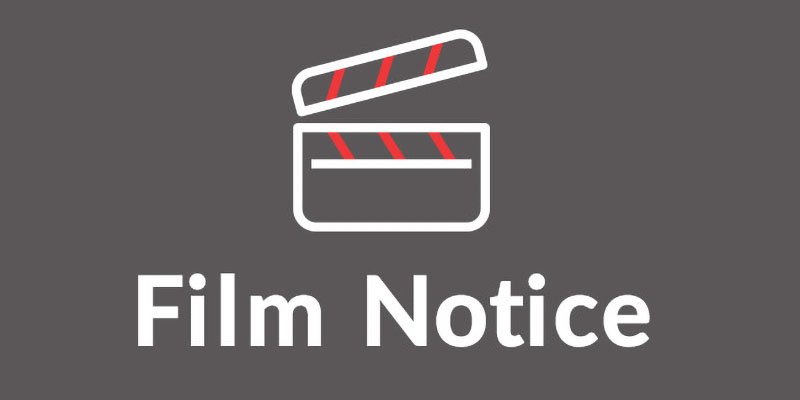 The City of Brantford Economic Development, Tourism & Cultural Initiatives Department is pleased to welcome the cast and crew of Christmas Reboot. They will be filming exterior scenes at Harmony Square.
This film follows a couple who lives in the suburbs and is trying to "have it all". Their lives change when a magical elf shows them what would have happened if they had never left New York for the suburbs. It's set to a backdrop of Christmas and love lost (and maybe found again).
The film crew will setup on Wednesday, December 14, with filming to happen on Thursday, December 15 and wrap up on December 16. Basecamp is set to be at the Civic Centre.
Anticipated Impacts
Harmony Square: In the Square, public and private spaces will be decorated in holiday style. The Square will also be occupied by film crews on December 15 from 7:00 am to 11:00 pm, limiting access and activities.
Parking Lane Occupancy:
Dalhousie Street (stalls on south side, west of Market St.) from 7:00 am December 14 to 7:00 pm December 16.
Colborne Street (north side, just south of Harmony Square; and south side, just south and slightly east of Harmony Square) from 7:00 am to 11:00 pm December 15.
Sidewalk Intermittent Traffic Control: The south sidewalk of Dalhousie along Harmony Square and the north sidewalk of Colborne along Harmony Square will be closed intermittently for 3-5 minute intervals during filming from 7:00 am to 11:00 pm on December 15. Pedestrians will be able to access these sidewalks, when it is safe to do so, as directed by production crews.
Subscribe to this Page