Filming Notice – October 27, 2020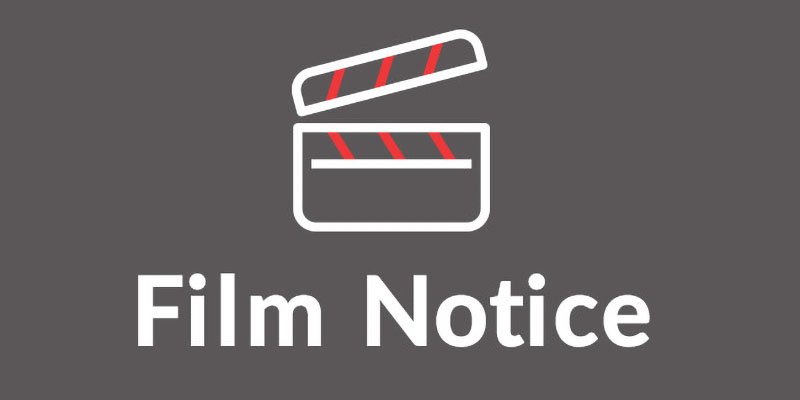 The City of Brantford Economic Development and Tourism Department is pleased to welcome the cast and crew from Frankie Drake Mysteries to film scenes for an upcoming episode in their fourth season. They will be filming exterior scenes at the corner of Dalhousie and George streets with additional scenes out front of 73 George St. and 120 George St.
The film crew will be on site to prepare on October 26, 2020, and will be filming on October 27 from 7:00 a.m. to 10:00 p.m. The crew's base camp will be located behind Elements Casino Brantford. The rain date will be October 28 with filming scheduled from 7:00 a.m. to 10:00 p.m.
Anticipated Impacts
The impact to local businesses and residents is expected to be minimal.
George St. will be closed from Dalhousie St. to Wellington St., Chatham St. to Sheridan St.
Intermittent traffic stoppages at different times along George St. at Sheridan St., Chatham St., Wellington St., Darling St., and Dalhousie St.
Street parking occupancy on Chatham St., Nelson St., Darling St., and Charlotte St.
No excessive noise is planned between the hours of 11 p.m. and 7 a.m.
About the Production
Frankie Drake is a Canadian drama consisting of Frankie Drake (Lauren Lee Smith) and her partner Trudy (Chantel Riley) who run an all-female private detective service in Toronto set in the 1920s. The fourth season is scheduled to air in early 2021 on CBC.
For questions or concerns, please contact Economic Development and Tourism staff at film@brantford.ca or 519-751-9900.
Subscribe to this Page