Filming Notice - September 8 to October 16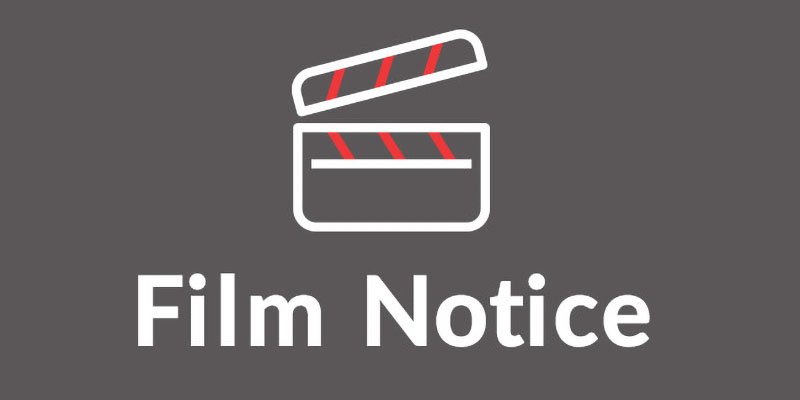 The City of Brantford Economic Development and Tourism Department is pleased to welcome the crew from Departure Season 2 who have been setting up for filming in the City since September 8, 2020. The cast will join the crew later in the month, with filming for the second season scheduled to begin September 29. They will be filming exterior scenes on the dyke trail near the Birkett Lane crossing between River Road to Erie Avenue, as well as on neighbouring properties.
The film crew will prepare the sites between September 8 to October 2 from 8:00 a.m. to 6:00 p.m. Filming will occur from October 3 to 11 between the hours of 5:00 a.m. and midnight. The wrap-up days are October 12 to 16 between the hours of 8:00 a.m. and 6:00 p.m.
A filming notice will be distributed to affected residents in the vicinity.
Anticipated Impacts
Road Closure – Birkett Lane west of Erie Avenue to River Road

September 8 to October 16

Trail Closure – Dyke Trail from River Road to Erie Avenue

September 29-October 16
Detours to be posted along Baldwin and Erie Avenue
Review the detour route on a map at our trails page.
About the Production
Departure is a Canadian conspiracy web television series based on a mysterious train crash, with a race to pinpoint possible suspects and motives. Season 1 followed the mystery of Flight 716 – a passenger plane that vanishes over the Atlantic Ocean.
For questions or concerns, please contact Economic Development and Tourism staff at film@brantford.ca or 519-751-9900.
Subscribe to this Page