Fire Hydrant Flushing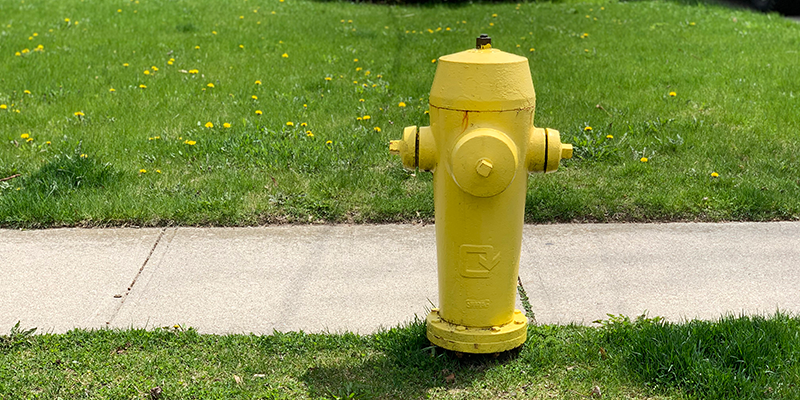 The City of Brantford will be conducting its semi-annual fire hydrant flushing from May 1 to mid-June throughout the city as part of its ongoing preventative maintenance program. During this time, customers may temporarily experience discoloured water when hydrants in their neighbourhood are flushed. If you experience discoloured water or low pressure, we encourage you to run your cold-water tap until water clears.
Watermain flushing using fire hydrants is done semi-annually to improve water quality at the tap, exercise hydrants and remove iron build-up naturally occurring in the pipes.
Thank you for your co-operation. If you have any questions, please call Customer Service at 519-756-1360 or visit Fire Hydrant Flushing frequently asked questions page.
Subscribe to this Page