Join the Fire Safe Pledge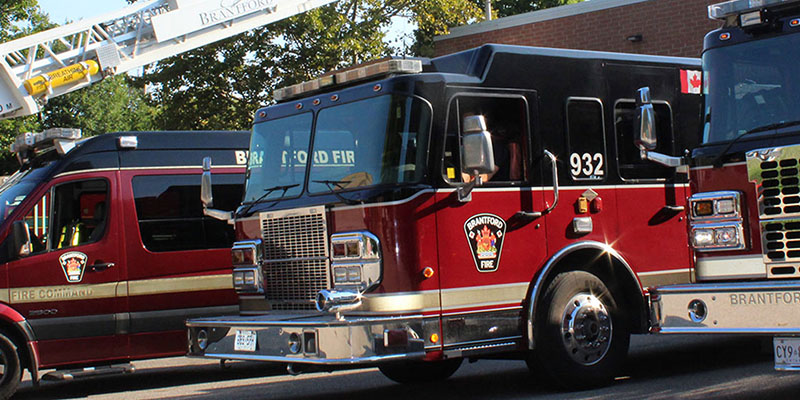 The Brantford Fire Department, in partnership with Redline Properties Inc., want you to take the Fire Safe Pledge! By taking the pledge, local REALTORS® commit that every home they help buy or sell has working smoke and CO alarms. Homeowners are also encouraged to pledge that they will complete the Fire Safe Pledge Checklist on a monthly basis.
The Fire Safe Pledge aims to reduce fatal fires by encouraging REALTORS® and homeowners to check their smoke and CO alarms on a monthly basis to ensure batteries are working and the alarms are replaced as per manufacturer instructions.
"Only working smoke and carbon monoxide alarms can alert occupants to danger," says Anna Everett, Brantford Deputy Fire Chief. "Having realtors and residents take this initiative can make our community safer."
This year alone 45 fatal fires have occurred in Ontario. Together we can make our community safe from fire by joining the pledge.
Download and complete the Fire Safe Pledge Checklists to keep you and your family safe:
Visit firesafepledge.ca to make your pledge. For more information, please contact Elise Oxford, Fire Prevention Officer at eoxford@brantford.ca or call 519-752-0540 ext. 5094.
Subscribe to this Page