Join the Healthy Kids at Home Fall Challenge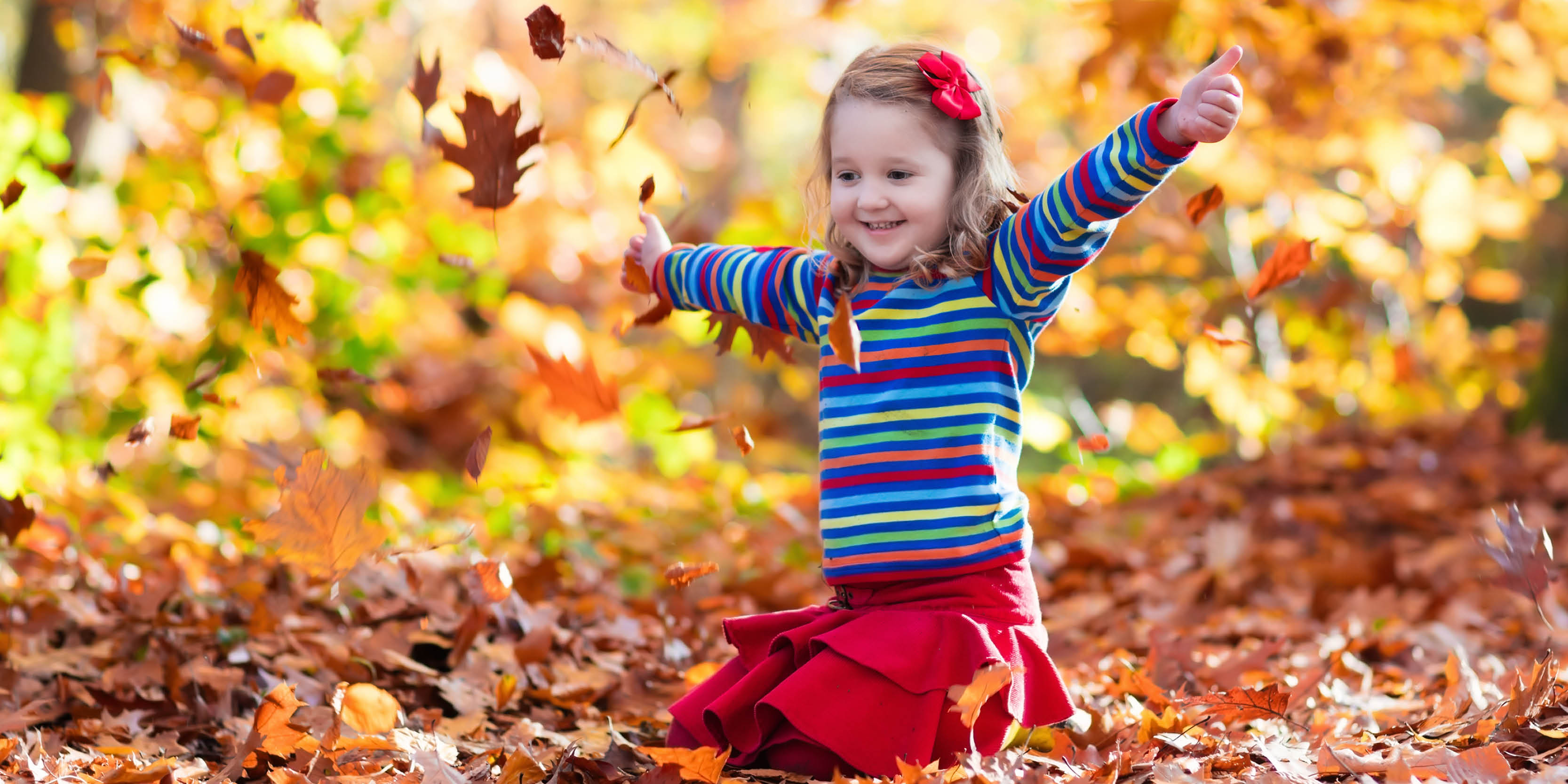 BRANTFORD, ON – Kids and families in Brantford and the County of Brant are invited to participate in the Healthy Kids at Home Fall Challenge. Each week, for the next five weeks, a new photo contest will be featured, offering a chance for participants to win a Healthy Kids prize pack.
"Now, more than ever, we need to make time with our kids to have a little fun," said Brantford Mayor Kevin Davis. "As an active grandfather, I know the importance of the Healthy Kids program and I am very excited to champion the Healthy Kids Fall Challenge that promotes both the physical and mental well-being of our children and engages kids and families in our community in a safe way."
Participating is easy. Simply visit brantfordexpositor.ca/brantfordhealthykids to see the latest activity. The five-week challenge kicks off on November 9 with a photo contest focused on changing leaves. Kids and their families are asked to collect colourful leaves and test the giant leaf pile for extreme bounce. Submit your photos by November 15 for a chance to win the first contest.
A new photo contest will begin on Monday of each week from November 9 to December 7:
Week 1 (November 9-15): Changing Leaves - Let's see you in action, raking the leaves and testing the pile for extreme bounce!
Week 2 (November 16-22): Fall Favourites – Show us your favourite thing about fall. Is it cozy clothes? Freshly fallen leaves? Pumpkin Spice?
Week 3 (November 22-29): Healthy Snacks – Let's see your favourite healthy snacks that keep your brain alert and your body energized.
Week 4 (November 30-December 6): Stretch it out! – Show us your biggest, best stretch that keeps your muscles strong.
Week 5 (December 7-13): Stargazing – We want you to get outside and enjoy the beautiful night sky to see what constellations you can find.
About Healthy Kids Brantford-Brant
The popular Healthy Kids programs have been implemented across our communities with different themes to encourage children and families to live a healthy lifestyle since September 2015. The Healthy Kids project team has worked with over 200 community partner agencies and businesses to offer and help implement programming to promote physical activity, drinking more water, healthier eating, less screen time use and methods to build confidence and improve self-esteem.

- 30 - 

Media Contact:
Heather Carvalho | Communications Specialist, Communications and Community Engagement
City of Brantford | hcarvalho@brantford.ca
Subscribe to this Page