Oakhill Pond Cleanout Notice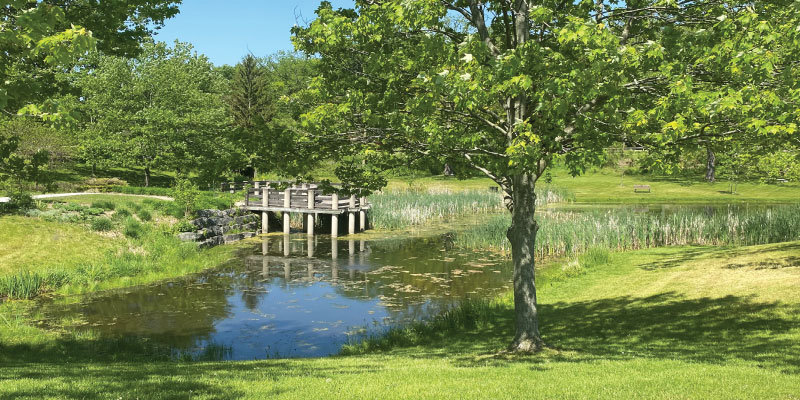 The pond at Oakhill Cemetery, 17 Jennings Road, will be temporarily closed Tuesday, July 18 and Wednesday, July 19, 2023. Necessary maintenance work is being performed at the Oakhill Pond to remove invasive aquatic vegetation using an aquatic harvester. For the public's safety, we are kindly asking that visitors keep their distance from the pond and the boardwalk.
The City of Brantford is working with the Grand River Conservation Authority and Fisheries and Oceans Canada in an effort to protect the aquatic life that inhabit this pond.
Please direct any questions by emailing cemeteries@brantford.ca or by calling 519-753-0025.
Subscribe to this Page