Parker's Project receives funding to support Youth-Led Initiatives in Brantford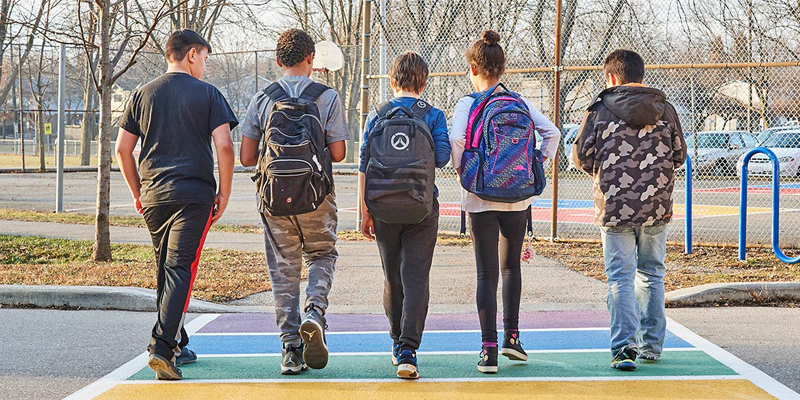 Brantford, ON – Parker's Project, a youth-led initiative that supports pregnant and parenting youth in Brantford, has been awarded a grant of $20,000 from the Sifton Family Foundation. The grant will fund a Youth Project Coordinator position that will allow Parker's Project to implement various initiatives and programs throughout Brantford in 2020, including support enhancements to their Peer Mentorship Program, education upgrading opportunities, and promoting awareness of indigenous based services and supports.
"We are very excited about this funding," says Jennifer Moerschfelder, a Parker's Project mother. "A group of young mothers can accomplish a great deal, and a Youth Project Coordinator position will guide us to keep this project moving forward so we can continue to be successful."
The Parker's Project is a collaboration between local parents and over fifteen community partners including, the City of Brantford, Contact Brant, Margot's Place, and Woodview Mental Health and Autism Services. Since launching in 2017, Parker's Project, with the support of local youth serving agencies, has launched a Postpartum Mood Disorder awareness campaign, developed an information resource for new parents, and implemented a Parent to Parent Mentorship program. In May 2019, the Parker's Project was presented with a Local Champions Award by the Ontario Municipal Social Service Association (OMSSA) in recognition for their unique partnership with the City of Brantford and partnering agencies in developing innovative approaches to supporting youth in the community.
Parker's Project is supported by the City's Together For Youth Strategy that enriches Brantford-Brant as a youth-friendly community where youth are engaged and have diverse opportunities to thrive. In 2017, the City of Brantford was awarded the designation of a "Youth-Friendly Community" by PlayWorks – the Ontario Partnership for Active and Engaged Youth.
To learn more about the Parker's Project Initiative, please visit parkersproject.info.
-30-
Media Contact:
Kelly Page, Communications Specialist, Communications and Community Engagement |

City of Brantford | Office: 519.759.4150 Ext. 5741 | kpage@brantford.ca
Subscribe to this Page