Public Notice - Urban Coyotes Warning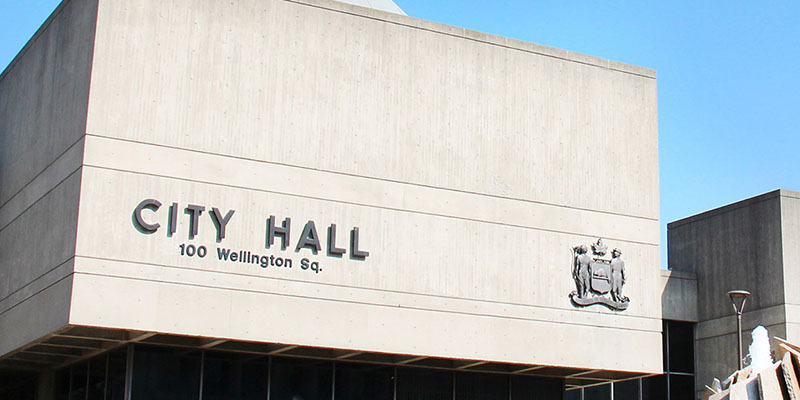 The City has recently received reports regarding coyote sightings in Mohawk Park as well as the rail trail by the Old Mill on Beach Road, during both daylight and evening hours.
Given the natural settings we are fortunate to enjoy in our community, coyotes are not uncommon to various parts of Brantford. However, the close proximity of residential properties to these natural settings sometimes results in wildlife venturing into residential areas and raising safety concerns among residents.
The Ministry of Natural Resources and Forestry has very specific guidelines related to safety tips and preventative measures that residents should adhere to if and when coyotes are sighted in urban areas. The City strongly encourages residents who have seen coyotes in their area to review the important information available by the Ministry of Natural Resources and Forestry Ontario. In situations where there is an animal that may be in distress, the Brant County SPCA will investigate and respond.
The Humane Society website is also a useful resource for information regarding coyotes in urban neighbourhoods.
Subscribe to this Page