Road Closing and Disposition of Bertrand Place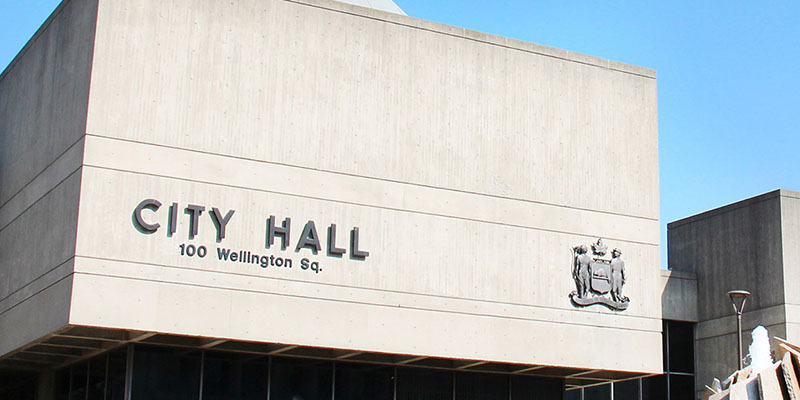 Public Notice is hereby given that the Council of The Corporation of the City of Brantford will consider a By-law to close Bertrand Place as shown on the Location Map below.
The By-law will be considered by City Council at its meeting to be held virtually on Tuesday, April 27th, 2021. The meeting is scheduled to begin at 6:00 p.m. Members of the public are able to appear as a delegation by registering to participate via Zoom or over the telephone. Should you wish to appear as a delegation to speak to the By-law, it is a requirement that you register by 9:00 a.m. on the day of the meeting (Tuesday April 27th, 2021).
To register via Zoom, members of the public must visit the calendar event associated with the meeting which can be found on the City Council calendar (calendar.brantford.ca/meetings/) and click the unique registration link for the meeting. Upon completion of the registration form, a member of the City Clerk's Office will contact you to confirm your registration. To register to participate via the telephone, please call 519-759-4150 ext. 5358 prior to 9 a.m. on the day of the meeting. If necessary, please leave a voicemail including your name, phone number and meeting date. A member of Staff will reach out to complete your registration. For clarification or assistance, please email clerks@brantford.ca or phone 519-759-4150 ext. 5358.
EXPLANATORY NOTE
The proposed By-law is to close Bertrand Place. If the By-law is approved Bertrand Place will be stopped up and closed.
First published this 16th day of April 2021.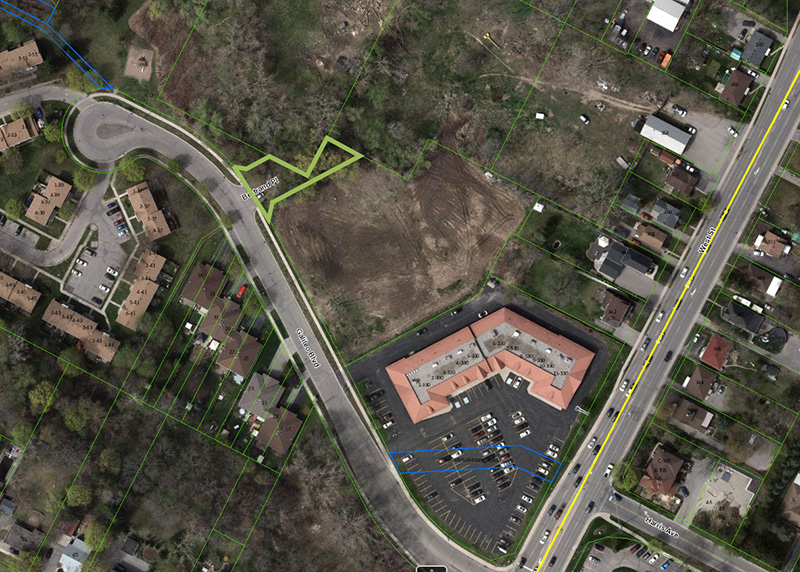 Subscribe to this Page