Salvation Army to deliver Housing Resource Centre Services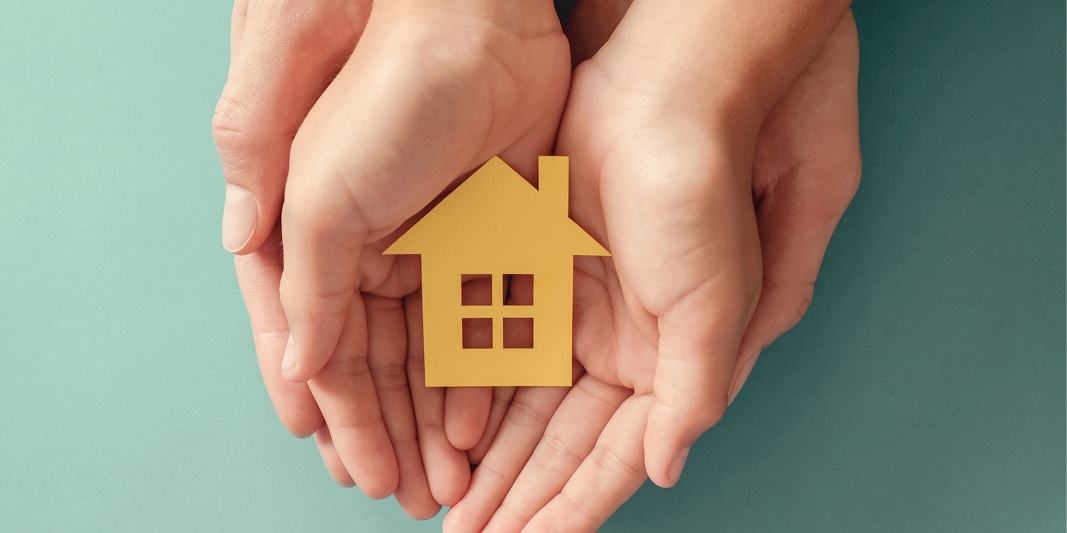 BRANTFORD, ON – Through a request for proposal process, the City of Brantford has awarded the Salvation Army the contract to operate the Housing Resource Centre. Effective January 4, 2021, citizens who require services provided through the Salvation Army Housing Resource Centre can call 519-802-4332. The Centre will work with housed and homeless individuals in Brantford-Brant to ensure that those at risk of homelessness maintain their housing and those experiencing homelessness have access to emergency shelter and supports to permanent housing.
"Supporting individuals who are homeless or at risk of homelessness requires a coordinated effort from all levels of government, healthcare institutions and the non-profit sector," says Kevin O'Hara, Manager of Housing Stability. "We are pleased to be expanding our partnership with the Salvation Army, which has tremendous experience and expertise in this area."
The Salvation Army has operated in the downtown core of Brantford since 1955. The Housing Resource Centre will continue to prioritize individuals based on need, and work within Brantford-Brant's coordinate access system to resolve individual or family housing crises through right-matching of services and ongoing supports to facilitate housing stability. Services at the Salvation Army Housing Resource Centre include; the Housing Stability Fund, Housing Outreach, Financial Management, I.D. Clinic, and access to Emergency Shelter.
"The Salvation Army has a long history of working to provide support to those in need in Brantford, and we are excited to partner with the City of Brantford to deliver the Housing Resource Centre services," says James Moulton, Executive Director, The Salvation Army Brantford. "In collaboration with the City and our partner social service agencies, we will continue to focus efforts on caring for others in need and promoting dignity of all persons."
Citizens requiring services can call 519-802-4332 or email hrc@salvationarmy.ca. More information including the location for where these services can be accessed will be released by the Salvation Army in the coming weeks and can be found at www.hrcbrantford.org.
How to access Emergency Shelter Services
During the holiday season, if you, or someone you know, does not have anywhere to stay and are in immediate need of shelter, please call 519-759-7009 from Monday to Friday between the hours of 8:30 a.m. and 4:30 p.m. After hours or during holiday closures, please call 519-753-4193.
As of January 4, 2021, citizens requiring emergency shelter services should call the Housing Resource Centre at 519-802-4332. The following Emergency Shelters are available in the City of Brantford:
Salvation Army, 187 Dalhousie Street: single men 18+ years of age
Rosewood House, 42 Nelson Street: single men and women 18+ years of age
Nova Vita, 59 North Park Street: homeless women with children
St Leonard's Youth Resource Centre, 331 Dalhousie: male and female youth, 15-19 years of age

- 30 - 

Media Contact:
Heather Carvalho | Communications Specialist, Communications and Community Engagement | City of Brantford | hcarvalho@brantford.ca
The City of Brantford Newsroom
Subscribe to News Alerts | City of Brantford Website | Privacy Policy
© City of Brantford, 100 Wellington Square Brantford
Subscribe to this Page