Seasonal street sweeping to begin in Brantford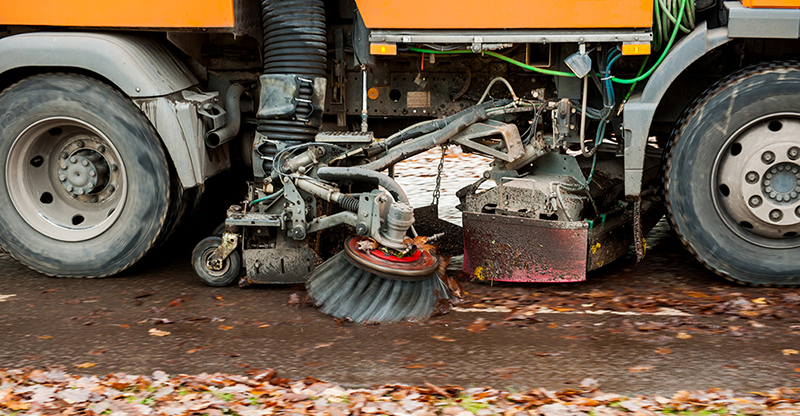 BRANFORD, ON – The City of Brantford will begin enhanced street sweeping operations over the coming weeks in an effort to prepare local roadways for the coming winter.
To help provide the best possible results, residents are reminded to please keep our streets clear by parking vehicles off-street where possible and removing sports nets from the roadway. Sports nets left on the road may be removed by the City at the owner's expense.
Motorists are advised to exercise caution around street sweepers and maintain a safe distance from all equipment.
We thank residents in advance for their patience as sweeping crews make their way throughout Brantford.
The City of Brantford Newsroom
Subscribe to News Alerts | City of Brantford Website | Privacy Policy
© City of Brantford, 58 Dalhousie Street Brantford
Subscribe to this Page