The City of Brantford and County of Brant present the 11th Annual Housing Forum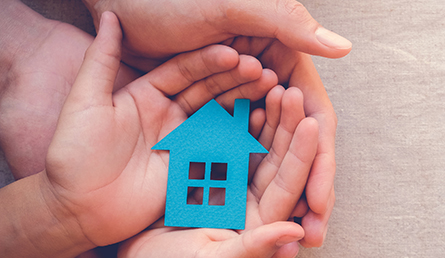 BRANTFORD, ON – The City of Brantford and County of Brant are pleased to present the 11th Annual Housing Forum in a virtual format to celebrate National Housing Day. Stable and affordable housing is a determinant of health and helps provide the foundation for resiliency. Learn about the current activities to provide housing and how the Mayors' Housing Partnership Task Force is stimulating new possibilities.
Date: Friday, November 20, 2020
Time: 9 a.m. to 11 a.m.
Location: Virtual – Zoom link to be sent to registrants
Speakers:
The Honourable Phil McColeman, MP Brantford-Brant
The Honourable Will Bouma, MPP Brantford-Brant
His Worship Mayor David Bailey, County of Brant
His Worship Mayor Kevin Davis, City of Brantford
Councillor Dan McCreary, Chair, Social Services Committee
Brian Hutchings, CAO, City of Brantford
Aaron Wallace, Acting GM, Community Services & Social Development
Maryellen MacLellan, Director, Housing and Homelessness Services
Deb Schlichter, Manager, Housing Programs
Kevin O'Hara, Manager, Housing Stability Programs
Lori-Anne Gagne, Executive Director, Victoria Park Community Homes
Registration is required by Wednesday, November 18 by emailing HousingServices@brantford.ca. You will receive a Zoom meeting link to the virtual event on November 19, 2020.

- 30 - 

Media Contact:
Heather Carvalho | Communications Specialist, Communications and Community Engagement
City of Brantford | 519.759.4150 ext. 5741 | hcarvalho@brantford.ca
Subscribe to this Page