Kids ride free survey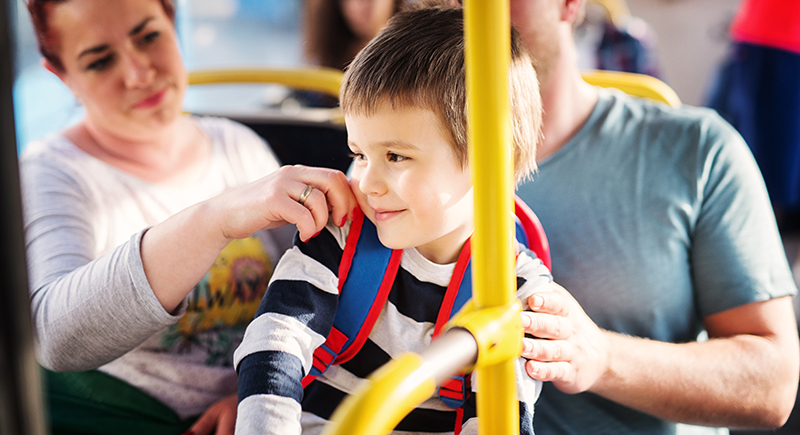 Kids, 12 and under, can now ride Brantford Transit for free. Tell us about your experience using the Kids Ride Free Program on Brantford Transit for your chance to win one of five $20 Walmart Gift Cards. The online survey will take less than 5 minutes to complete and will help us better understand the impacts of the Kids Ride Free program with Brantford Transit.
The City of Brantford and Brantford Transit are pleased to provide free transit service for kids ages 12 and under. This program was proposed as the City re-examined its approach to Transit in 2018, specifically ways in which it can be made more affordable for families while inspiring a new generation of transit users.
The program also serves as a direct policy response to this identified community need. Feedback received from a variety of consultations and planning groups including the Age-Friendly Summit Series, Parker's Project Collaborative and Healthy Kids Community Challenge Steering Committee have strongly indicated that low-cost transit options could significantly improve health and wellness outcomes for Brantford residents.
For more information about Brantford Transit services, please call 519-753-3847 or email transit@brantford.ca.
Subscribe to this Page