Weather Alert and Water Conditions Statement for our area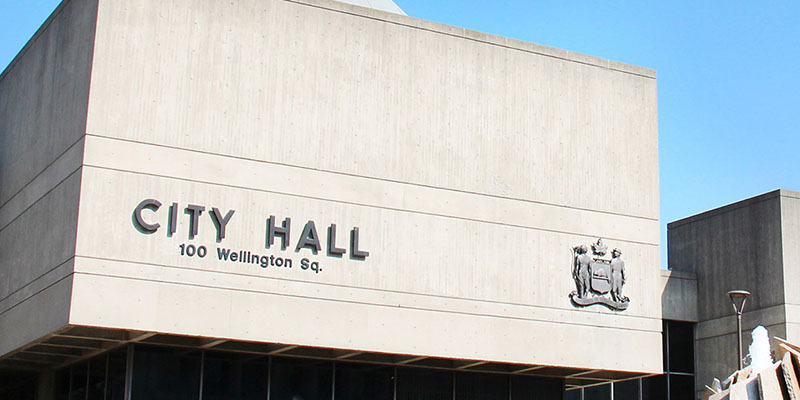 A special weather statement is in effect for the City of Brantford and the County of Brant with risk of freezing rain Saturday night followed by 15 to 25 mm of rain and gusty winds Sunday.
Rain will begin late Saturday evening or after midnight. In areas where temperatures remain below the freezing mark, this precipitation could fall briefly as freezing rain before temperatures rise above zero.
Rainfall amounts of 15 to 25 mm are expected before the rain tapers off late Sunday morning or early Sunday afternoon. In addition, southwest winds gusting to 70 or 80 km/h will develop on Sunday and continue for much of the day.

Ponding of water on streets with blocked storm drains and in low lying areas is possible.
Watershed Conditions Statement: Water Safety
The expected weather system will bring warmer temperatures and mixed precipitation to the Grand River watershed on Sunday which will increase the risk of ice jam flooding on local waterways this weekend.
Ice jams have formed in a number of areas throughout the watershed. Most of these ice jams are weaker than those that formed in early February; however they all present an increased risk of flooding. Brantford is among the communities along the watershed that is prone to ice jam flooding at this time of year.
Residents who live near local waterways are advised to remain cautious as ice jams can form quickly and without warning. In the event of an ice jam, follow the direction of municipal flood coordinators and first responders.
The volume of ice in local waterways may increase the risk of more severe flooding during rapid snowmelt events.
Exercise Extreme Caution
The public is reminded to exercise extreme caution and stay off all water bodies at this time. Ice cover, where it exists, will be weakened as a result of the warming trend. Banks adjacent to rivers and creeks are very slippery and, when combined with cold, fast-moving water, pose a serious hazard. Parents are encouraged to keep their children and pets away from all watercourses and off of frozen water bodies.
Please refer to GRCA's website for more information.
To report severe weather, please email ONstorm@canada.ca or tweet reports using #ONStorm.
Subscribe to this Page