Westbound Highway 403 Closure at Oak Park Road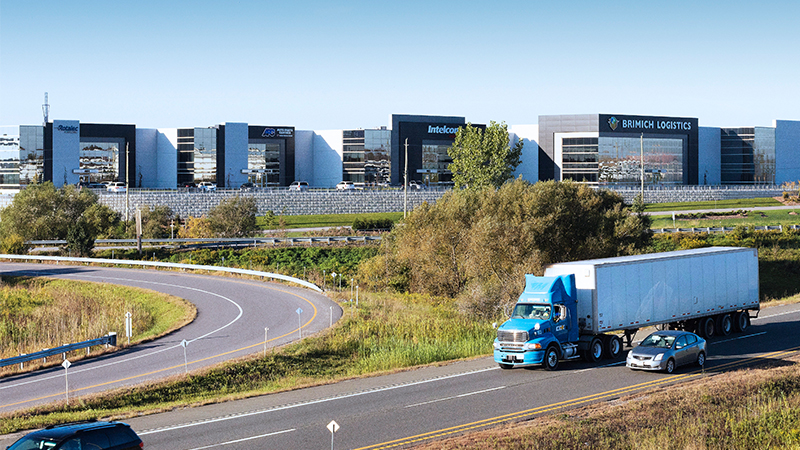 Dufferin Construction is scheduling the full closure of Highway 403 Westbound at Oak Park Road on Saturday, June 13, 2020 in order to complete a culvert crossing.
The closure period will begin at 7:00 p.m. on June 13 and is anticipated to extend to 5:00 p.m. on Sunday, June 14, 2020. Traffic will be re-routed using a signed detour route.
Subscribe to this Page