News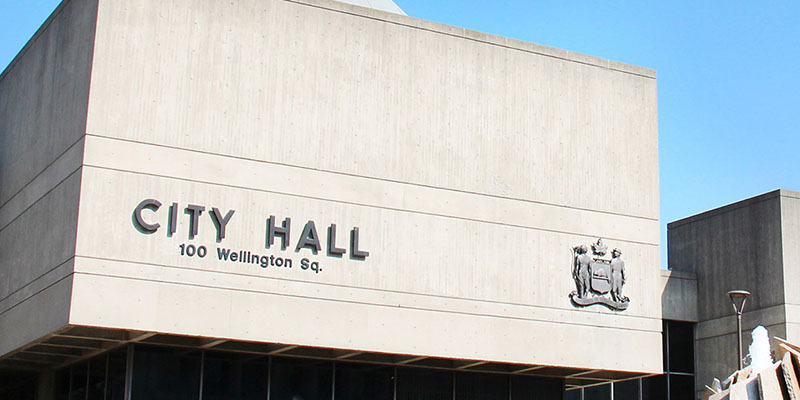 Posted on Tuesday, March 12, 2019 03:17 PM
The City of Brantford, in partnership with the Brantford Accessibility Advisory Committee (BAAC) is proud to launch the City of Brantford Accessibility Improvement Awards. The...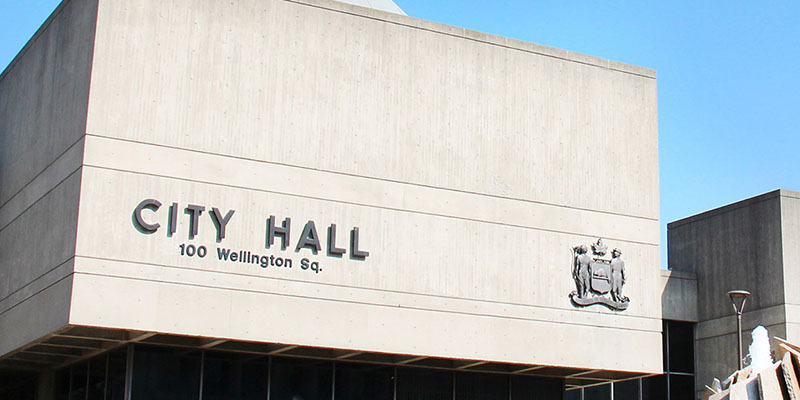 Posted on Friday, March 08, 2019 06:46 PM
A special weather statement is in effect for the City of Brantford and the County of Brant with risk of freezing rain Saturday night followed by 15 to 25 mm of rain and gusty winds...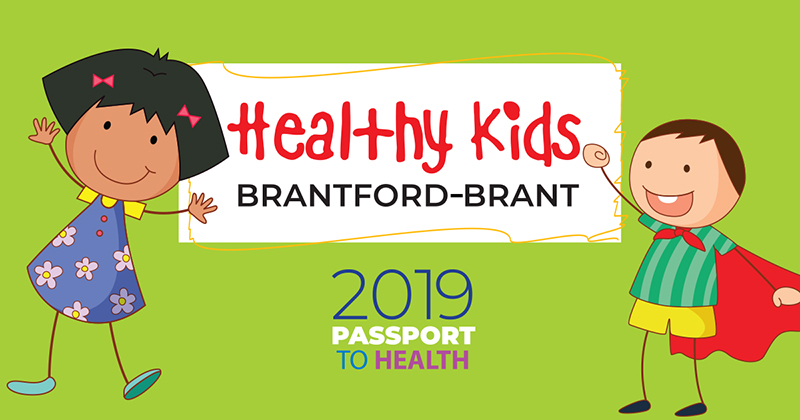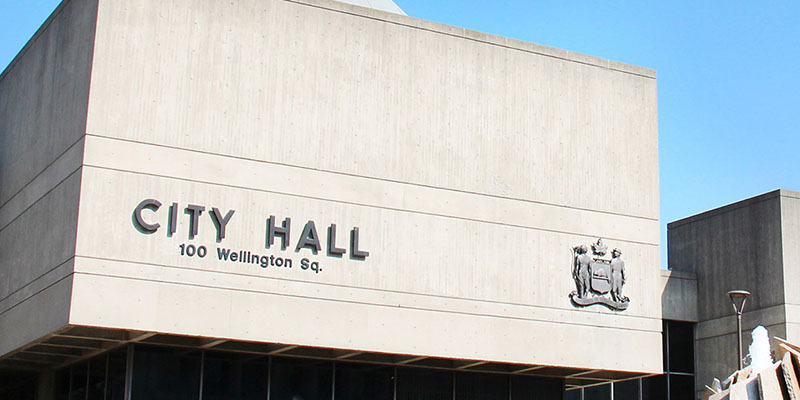 Posted on Tuesday, March 05, 2019 06:28 PM
The City has recently received reports regarding coyote sightings in Mohawk Park as well as the rail trail by the Old Mill on Beach Road, during both daylight and evening hours.
Given...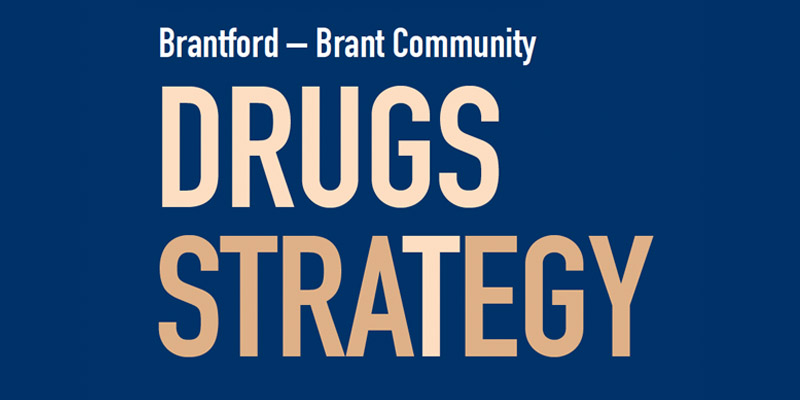 Posted on Monday, March 04, 2019 04:57 PM
BRANTFORD, ON: Launched in November 2017, the Brantford-Brant Community Drug Strategy (BBCDS) is a multi-stakeholder community initiative made up of a partnership of the City of...