News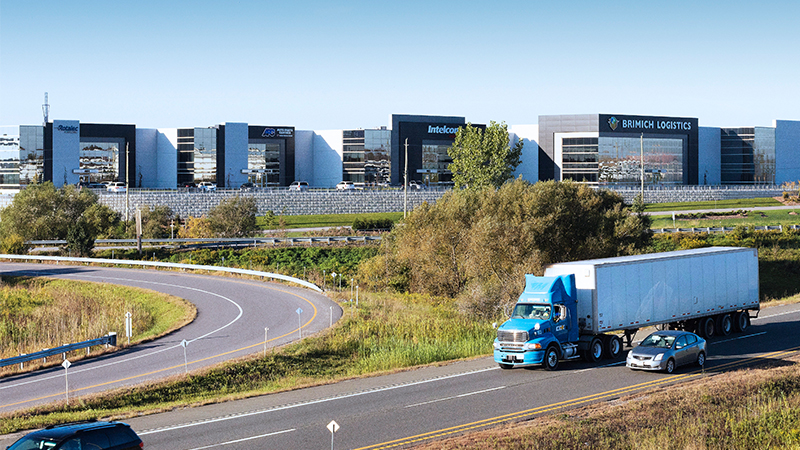 Posted on Monday, June 08, 2020 09:36 AM
Dufferin Construction is scheduling the full closure of Highway 403 Westbound at Oak Park Road on Saturday, June 13, 2020 in order to complete a culvert crossing.
The closure period...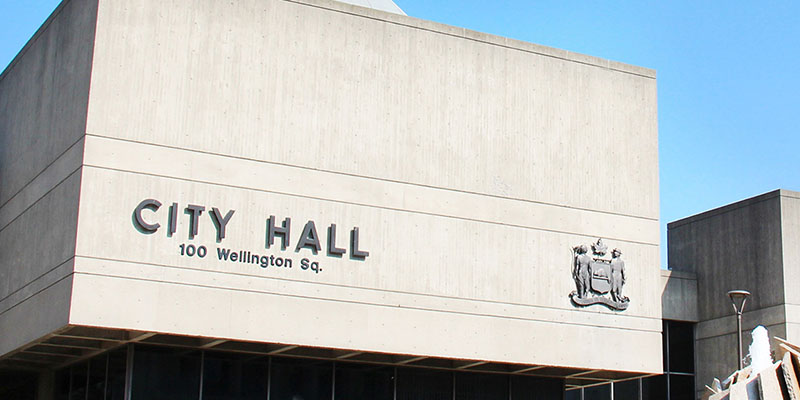 Posted on Friday, June 05, 2020 12:50 PM
With the recent guidelines provided by the Province on how to reopen safely, Brantford Farmers' Market staff and vendors have been working on a plan to reopen the Market with the...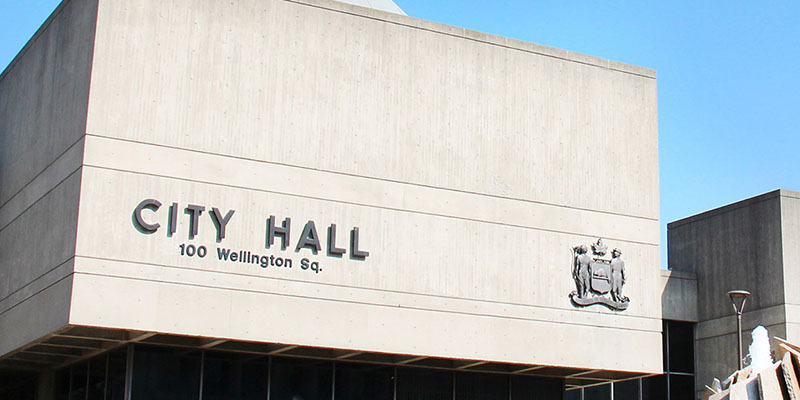 Posted on Friday, June 05, 2020 12:38 PM
As our community, our nation and the world come to grips with how COVID-19 has altered our lives, social stigma can unfortunately be a side effect. Stigma occurs when people associate...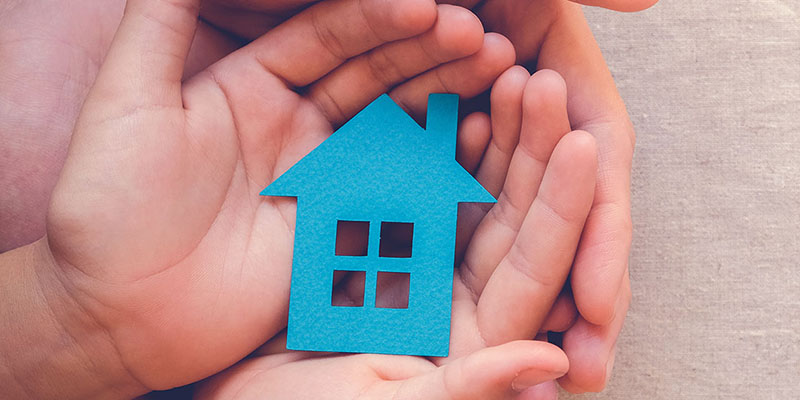 Posted on Thursday, June 04, 2020 04:24 PM
BRANTFORD, ON: Today, the City is pleased to announce that occupancy of the new supportive housing development on Marlene Ave, featuring 30 new housing units that will house 30...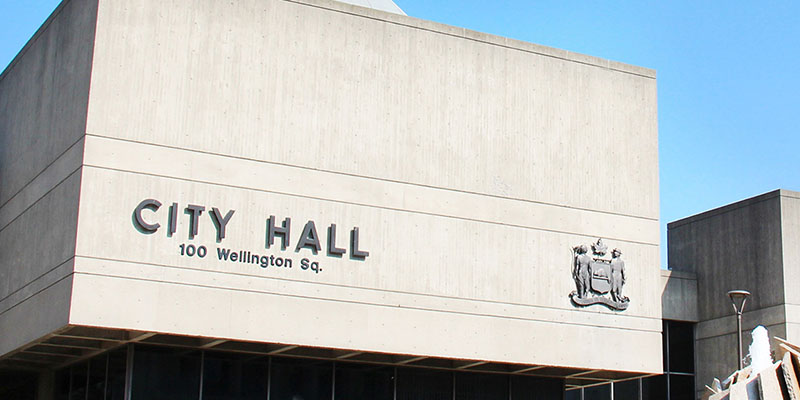 Posted on Wednesday, June 03, 2020 03:12 PM
In line with the recent provincial announcement extending Ontario's state of emergency until June 30, 2020, all City-owned Community Centres and facilities, including the Wayne...