News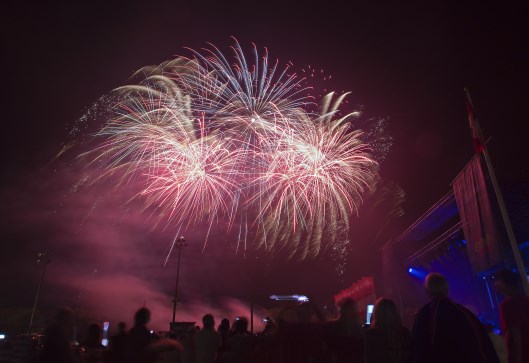 Posted on Saturday, May 25, 2019 10:47 AM
BRANTFORD, ON –The City of Brantford's Canada Day Celebration Committee is excited to announce the fantastic lineup of entertainment and activities that will take place on Monday,...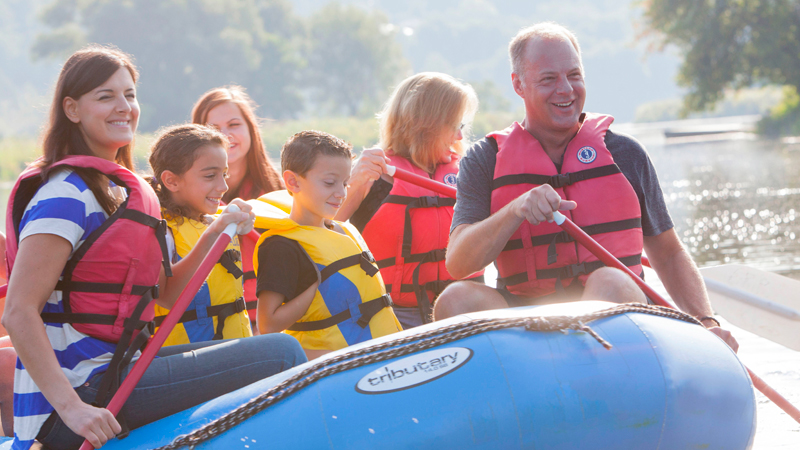 Posted on Friday, May 24, 2019 03:25 PM
Brantford, ON – Tourism Brantford invites you to participate in Tourism Week, a national initiative that shows the impact of travel and tourism on the economy. Tourism Week takes...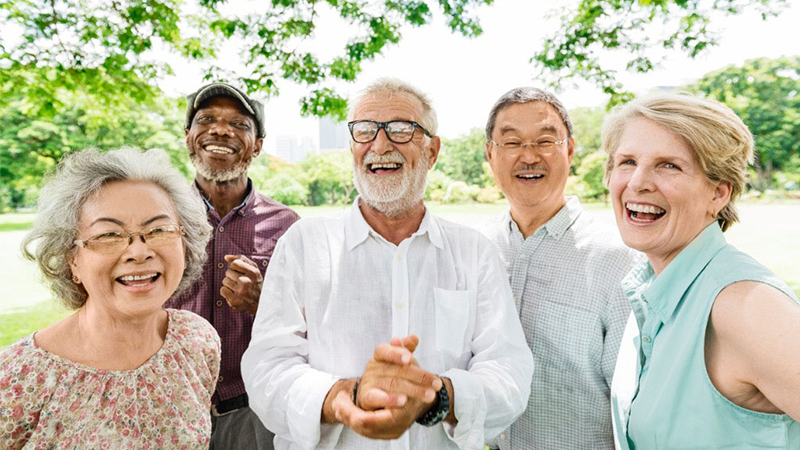 Posted on Wednesday, May 22, 2019 04:11 PM
BRANTFORD, ON – June is Seniors' Month and the City of Brantford is celebrating by offering three FREE workshops to encourage older adults to keep moving. All of the workshops...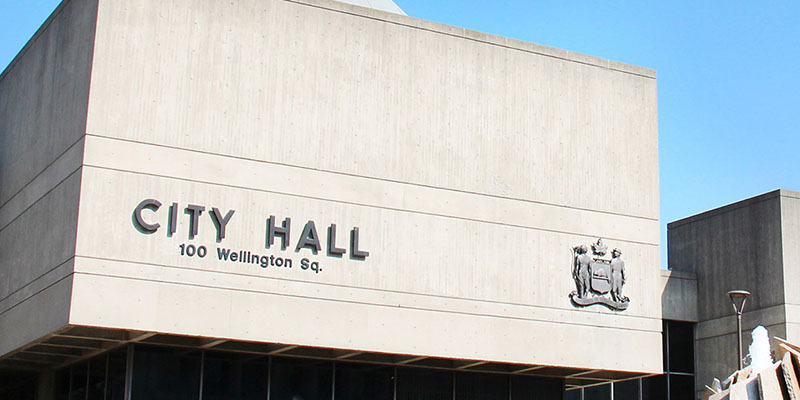 Posted on Wednesday, May 15, 2019 01:42 PM
BRANTFORD, ON – Today, the City released its April 2019 Report on Construction Activity demonstrating a construction value of $8.852 million for 99 permits issued. The construction...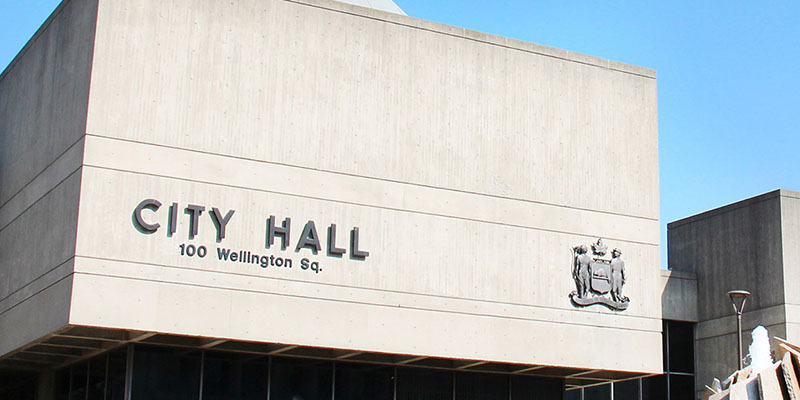 Posted on Wednesday, May 08, 2019 11:17 AM
BRANTFORD, ON – Emergency Preparedness Week (May 5-11, 2019) encourages Canadians to take concrete actions to be better prepared to protect themselves and their families during...