News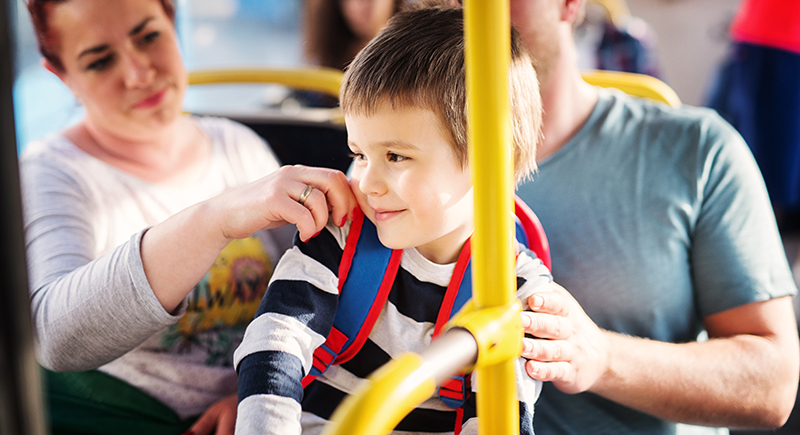 Posted on Monday, March 25, 2019 09:08 AM
Kids, 12 and under, can now ride Brantford Transit for free. Tell us about your experience using the Kids Ride Free Program on Brantford Transit for your chance to win one of five...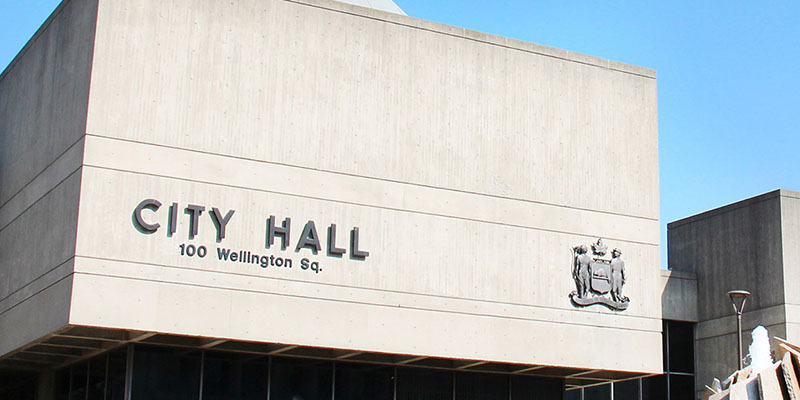 Posted on Monday, March 25, 2019 08:42 AM
The City of Brantford is cautioning residents about questionable tactics involving door-to-door sales of water purifying systems. The City reassures residents that the water...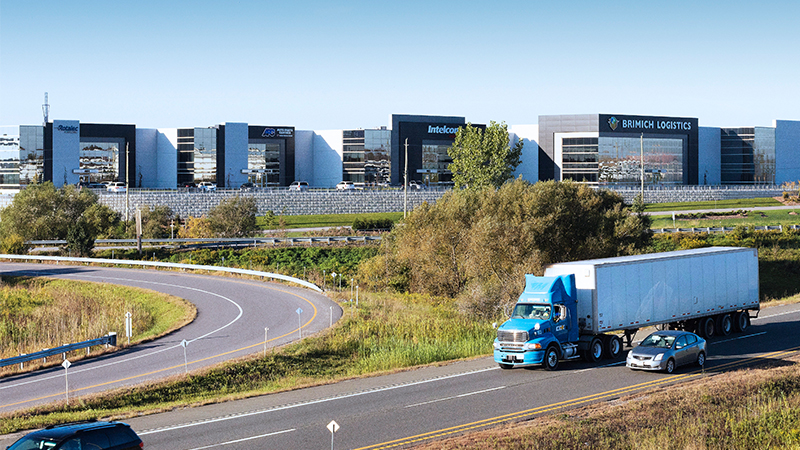 Posted on Friday, March 22, 2019 12:00 PM
BRANTFORD, ON – The City of Brantford Economic Development Advisory Committee (EDAC) held its annual Industrial Appreciation event at the Brantford Golf and Country Club on Friday,...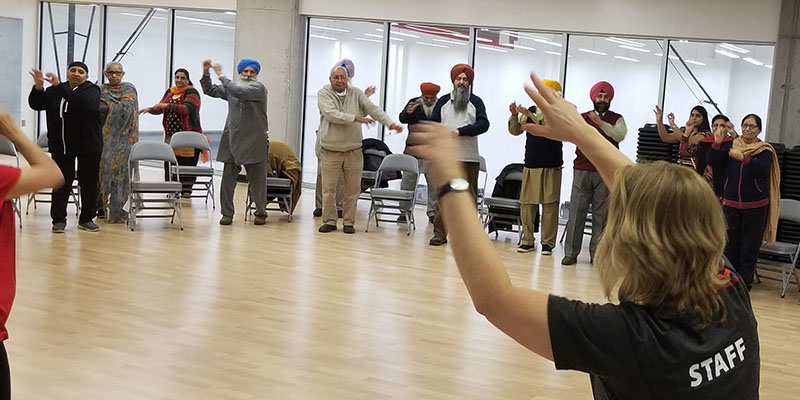 Posted on Thursday, March 21, 2019 12:13 PM
BRANTFORD, ON – The City of Brantford and the YMCA Employment and Settlement Services partnered to meet a growing need in the community by hosting a series of seniors workshops...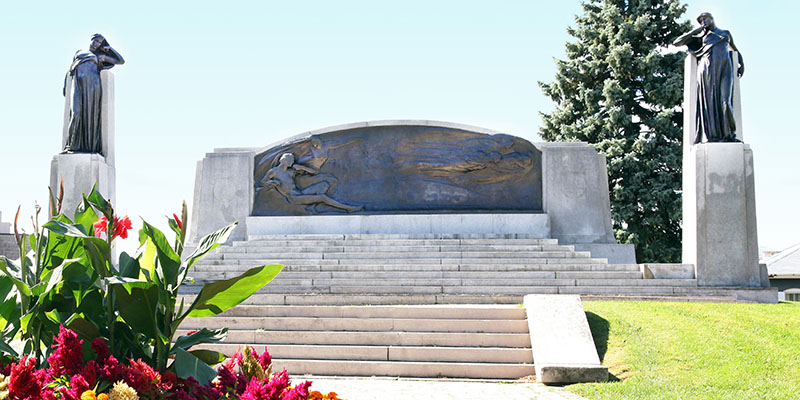 Posted on Wednesday, March 20, 2019 03:54 PM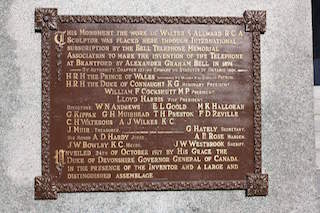 We are saddened by an act of vandalism and theft that took place overnight at the City's cherished Bell Memorial, in which the original bronze dedication plaque was stolen from...