News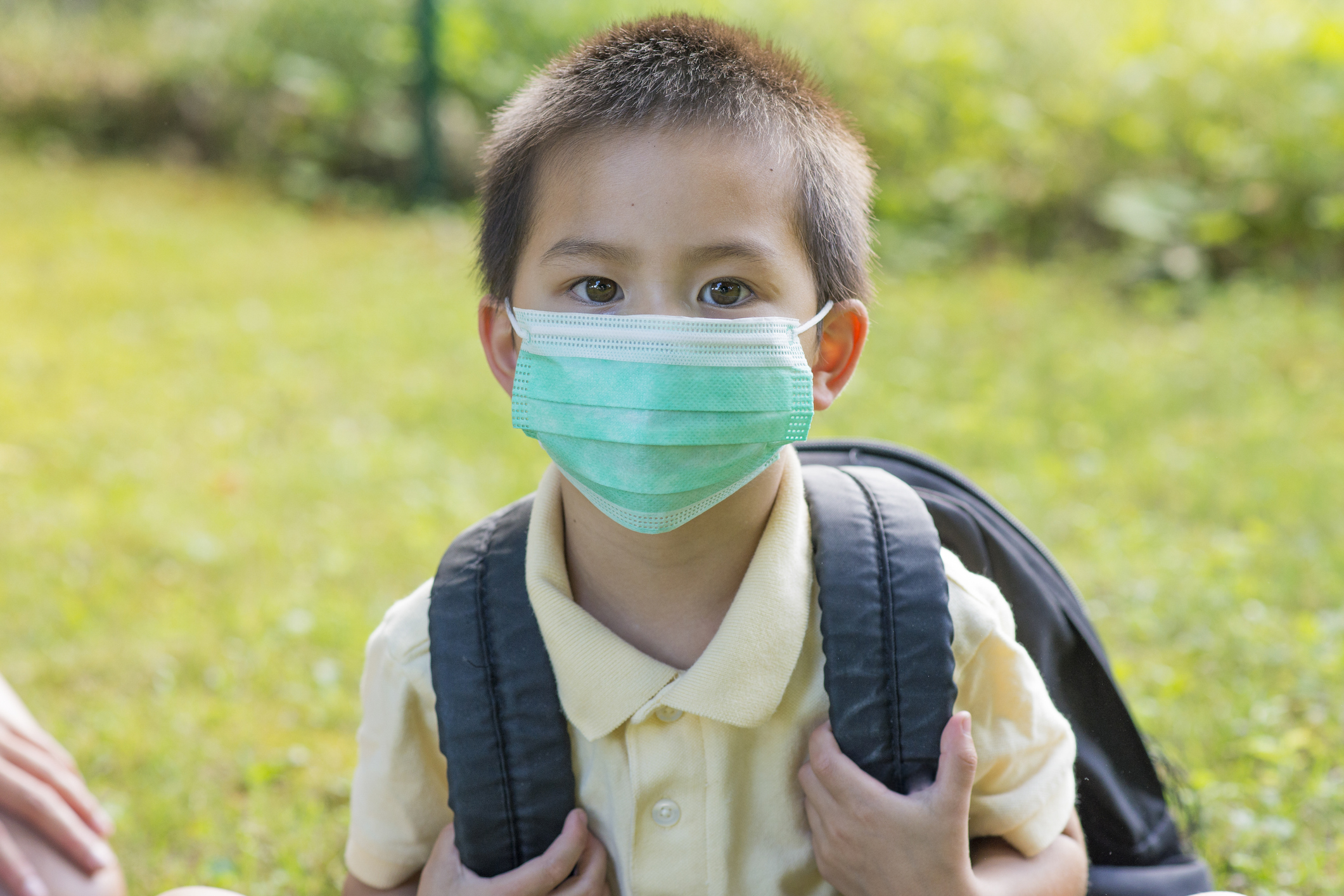 Posted on Friday, November 06, 2020 07:44 AM
In an effort to provide support to families requiring child care, Doug Snooks/Eagle Place Community Centre will be offering a P.D. Day camp for children 6 to 12 years old on Friday,...
Posted on Thursday, November 05, 2020 09:03 AM
WATERLOO, ON, November 5, 2020 – Piller's Fine Foods has announced plans to build a $19.1 million expansion to their processing facility in Brantford, Ontario.
The new 27,000 square...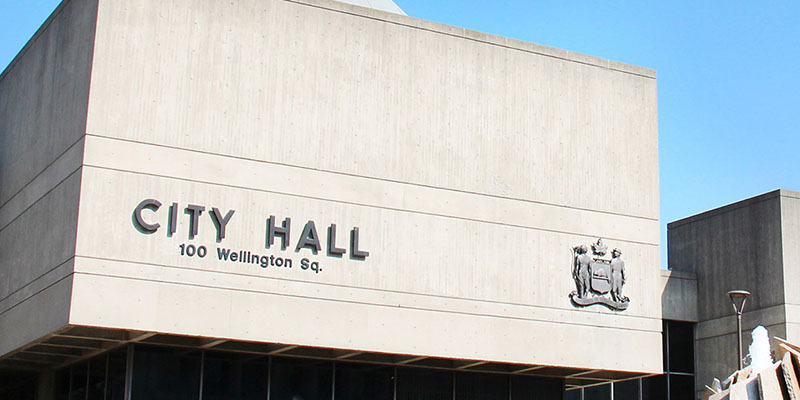 Posted on Wednesday, November 04, 2020 09:51 AM
BRANTFORD, ON – The COVID-19 pandemic has had a detrimental impact on many of us, however, vulnerable populations have been adversely affected most acutely. In response, the City...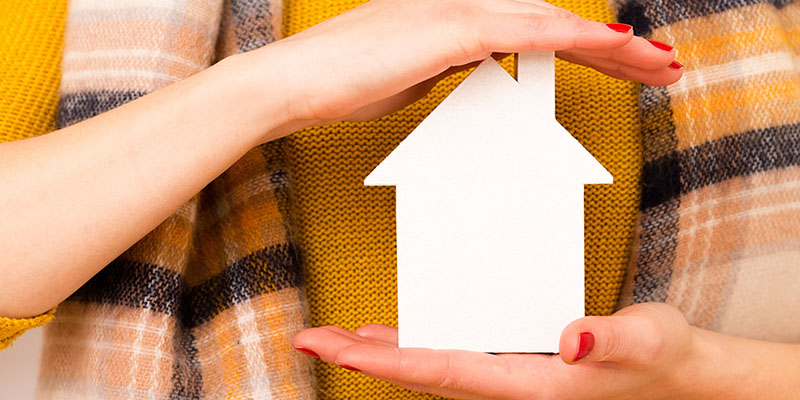 Posted on Tuesday, November 03, 2020 12:25 PM
BRANTFORD, ON – The Ontario government is providing municipalities and Indigenous community partners with over $241 million to help protect the province's most vulnerable from...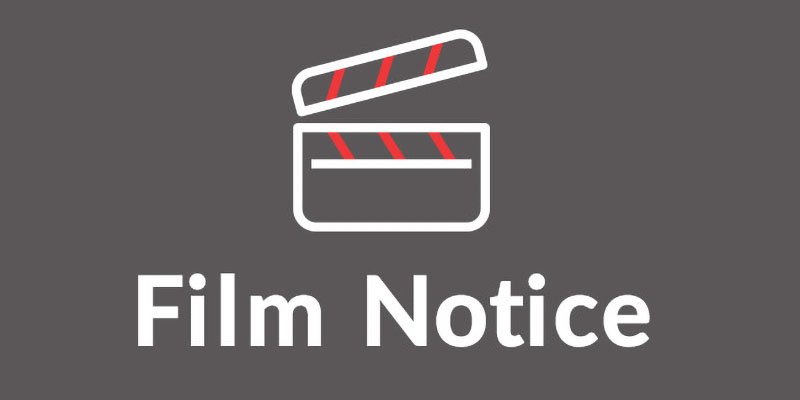 Posted on Wednesday, October 28, 2020 02:38 PM
The City of Brantford Economic Development and Tourism Department is pleased to welcome the cast and crew from Phoenix to film scenes for an upcoming episode. The production will...