News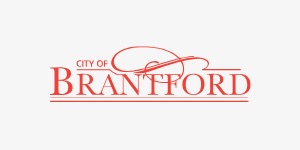 Posted on Wednesday, August 07, 2019 11:11 AM
Please note that routes 4A, 4C, 8 and NWIA will be on a detour while work is done to complete the resurfacing of Brant Avenue. It is anticipated that the work will be completed...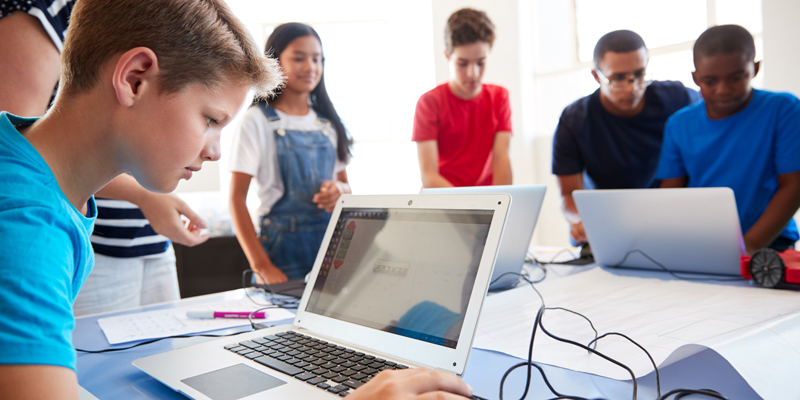 Posted on Wednesday, August 07, 2019 09:53 AM
BRANTFORD, ON – Residents of all ages can learn to code this summer. Code Mobile, a computer lab on wheels, will be stopping in the City of Brantford to offer free interactive...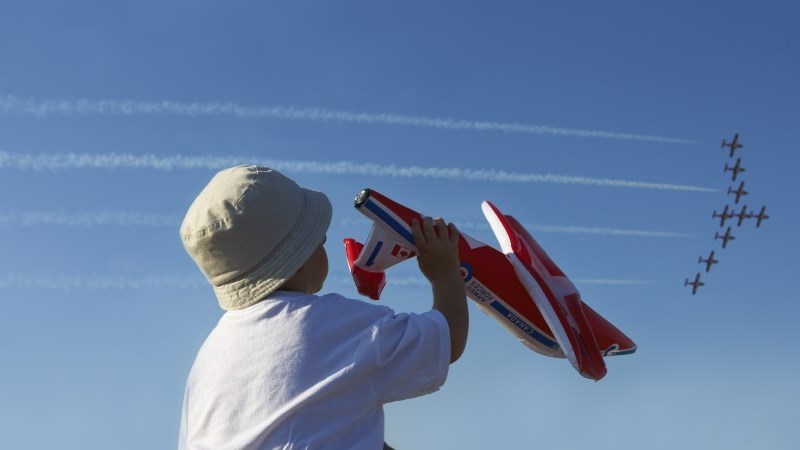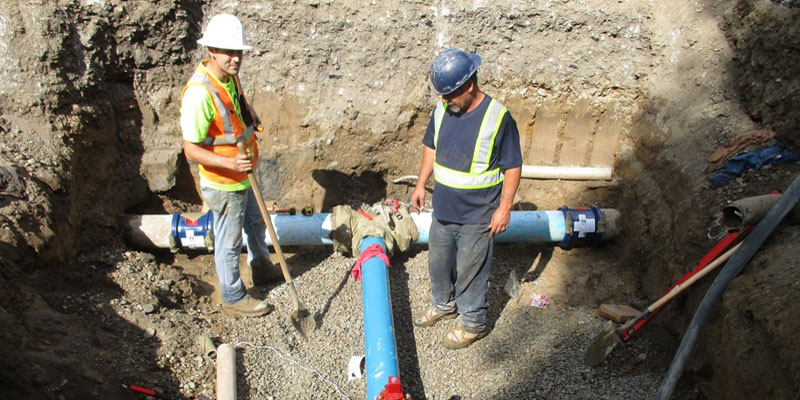 Posted on Tuesday, July 30, 2019 08:57 AM
BRANTFORD, ON – Today, the City released its June 2019 Report on Construction Activity demonstrating a construction value of $14.597 million for issued permits. The construction...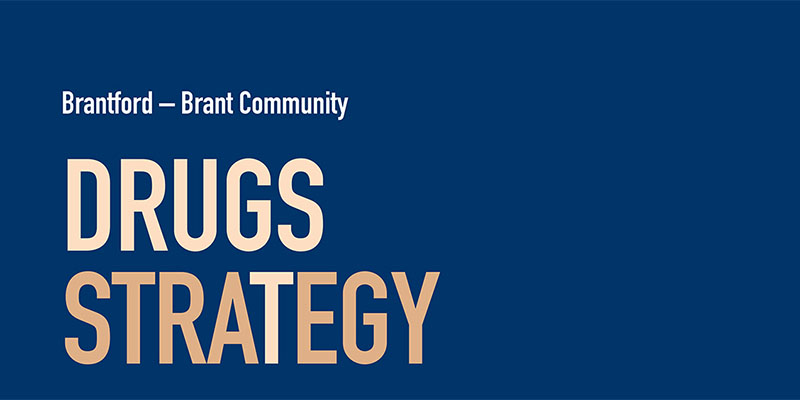 Posted on Monday, July 29, 2019 03:13 PM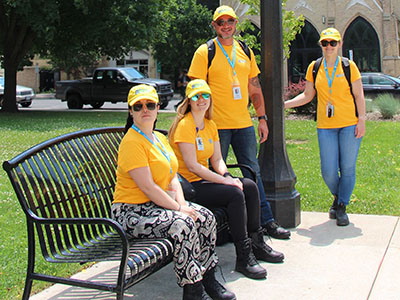 The City of Brantford, in partnership with Brantford Police Services, St. Leonard's Community Services, Grand River Community Health Centre and the Downtown Brantford Business...