News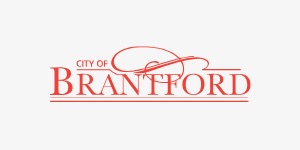 Posted on Tuesday, February 05, 2019 03:16 PM
Brantford Transit and Brantford Lift are running at full service today. Please expect some minor delay as a result of poor weather conditions. Updates will be provided if conditions...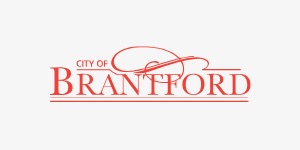 Posted on Tuesday, February 05, 2019 03:15 PM
Please note that the Brantford Transit terminal kiosk located at 64 Darling Street will be closing at 1:00 p.m. today. We apologise for any inconvenience this may cause. The...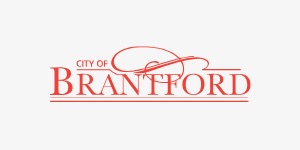 Posted on Monday, February 04, 2019 11:32 AM
January 31, 2019
In light of the current extreme cold temperatures impacting our area, the City is encouraged by the outpouring of concern expressed for those in our community...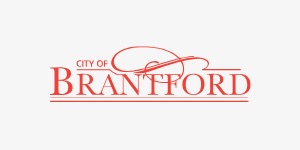 Posted on Thursday, January 10, 2019 12:00 AM
Please join Golf Operations staff and IBI Architects to provide comments and share feedback on the proposed schematic design of the new clubhouse for Northridge Municipal Golf...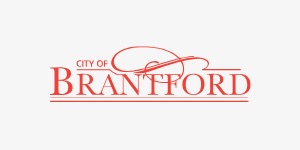 Posted on Wednesday, January 09, 2019 12:00 AM
Following 33 years in public service, today the City of Brantford's Chief Administrative Officer, Darryl Lee announced his retirement effective July 3, 2019.
Darryl began his distinguished...