News

Posted on Tuesday, November 26, 2019 06:49 PM
Not unlike other municipalities, the City of Brantford consistently strives to balance community and stakeholder expectations for service and program delivery with financial constraints....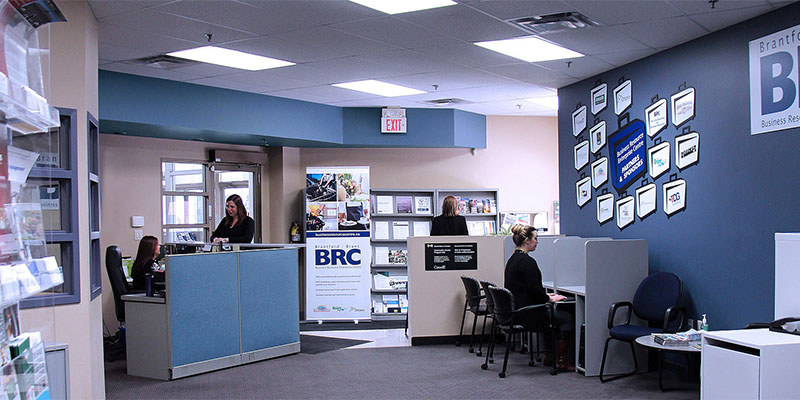 Posted on Monday, November 25, 2019 02:46 PM
City receives $10,000 Digital Main Street Grant to help main street businesses use digital tools more effectively.
November 25, 2019: Brantford, Ontario. The Brantford-Brant Business...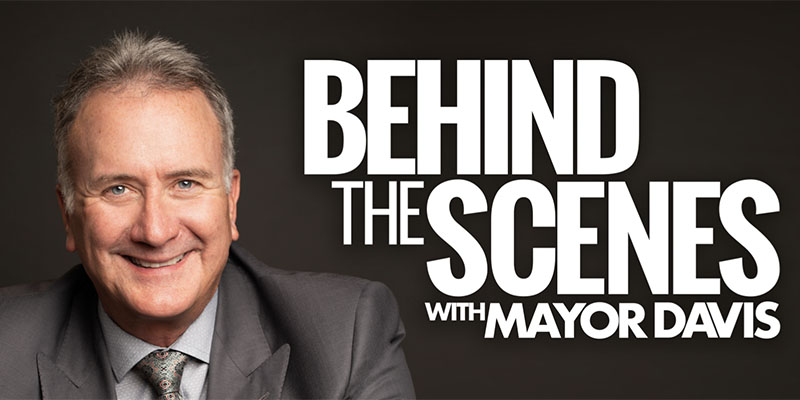 Posted on Thursday, November 21, 2019 11:38 AM
Brantford, ON – Mayor Kevin Davis is very pleased and excited to announce the launch of his new television show, 'Behind the Scenes with Mayor Kevin Davis', premiering on Saturday...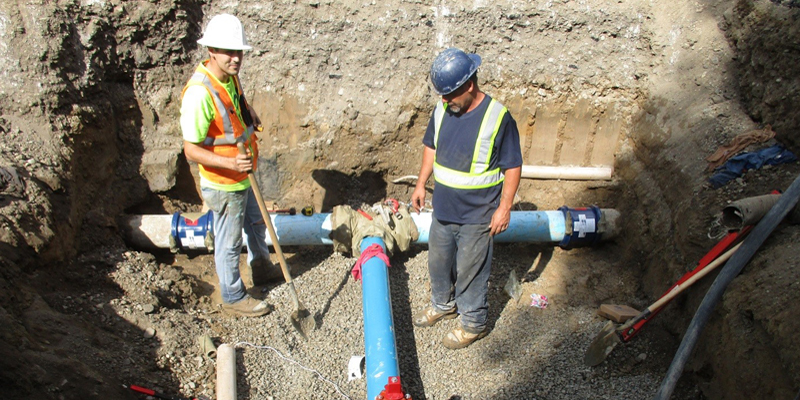 Posted on Monday, November 18, 2019 11:05 AM
BRANTFORD, ON – Today, the City released its October 2019 Report on Construction Activity demonstrating a construction value of $4.919 million for 62 building permits issued. The...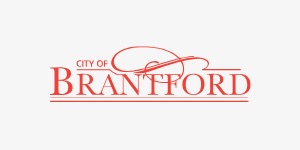 Posted on Thursday, November 14, 2019 09:19 AM
Take advantage of a number of activities in Brantford this Family Day, Monday, February 17.
Bell Homestead National Historic Site
Join us at the Bell Homestead National Historic...