News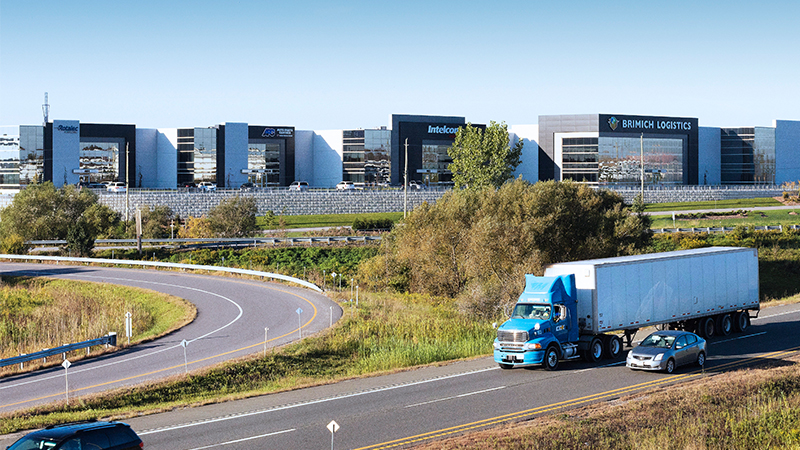 Posted on Friday, March 22, 2019 12:00 PM
BRANTFORD, ON – The City of Brantford Economic Development Advisory Committee (EDAC) held its annual Industrial Appreciation event at the Brantford Golf and Country Club on Friday,...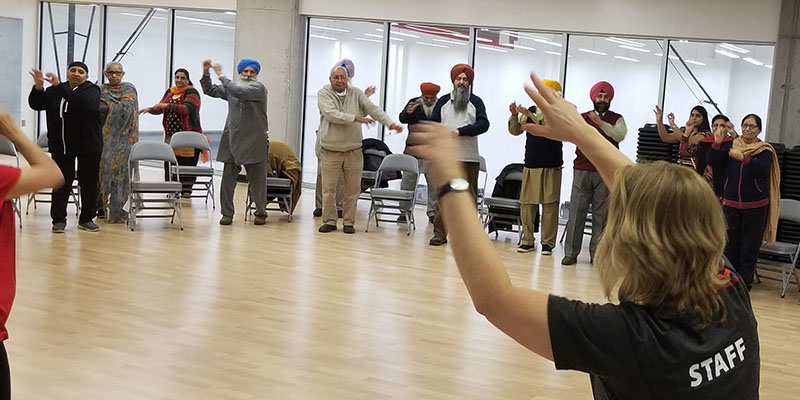 Posted on Thursday, March 21, 2019 12:13 PM
BRANTFORD, ON – The City of Brantford and the YMCA Employment and Settlement Services partnered to meet a growing need in the community by hosting a series of seniors workshops...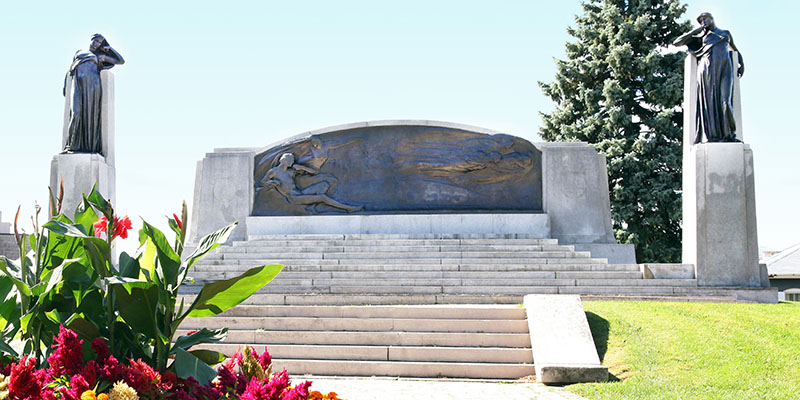 Posted on Wednesday, March 20, 2019 03:54 PM
We are saddened by an act of vandalism and theft that took place overnight at the City's cherished Bell Memorial, in which the original bronze dedication plaque was stolen from...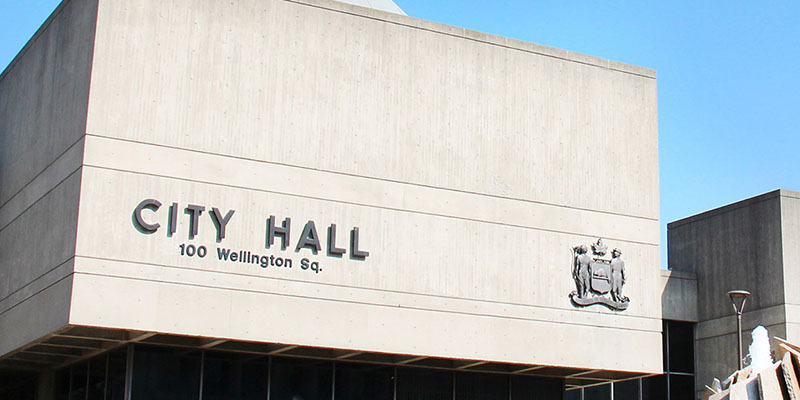 Posted on Monday, March 18, 2019 04:28 PM
The flood watch in place for the City of Brantford has been terminated by the Grand River Conservation Authority. Flows continue to recede throughout the Grand River watershed....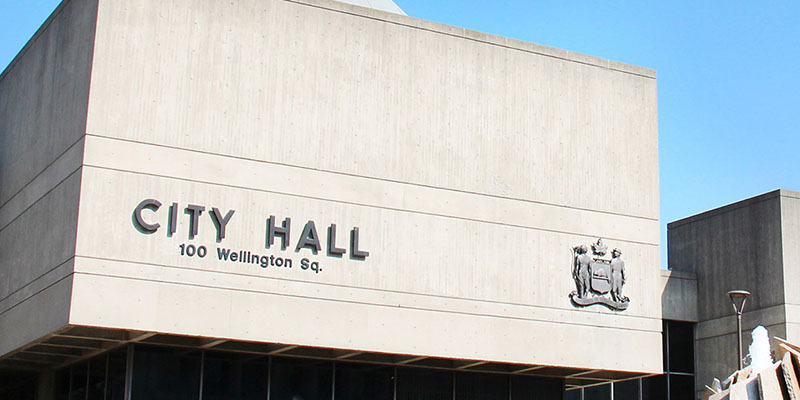 Posted on Friday, March 15, 2019 04:34 PM
The Grand River Conservation Authority has issued a flood watch for our area. Flows are expected to peak in the Grand River through the City of Brantford overnight Friday.
Rainfall...