News
Posted on Friday, September 06, 2019 04:28 PM
The City of Brantford Economic Development and Tourism Department is pleased to welcome the cast and crew from Awake Picture Productions Inc. to film scenes for...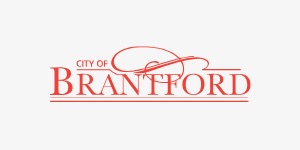 Posted on Thursday, September 05, 2019 01:22 PM
Please note that routes 1, 9 and 14 will be on a detour from Monday, September 9 through to Thursday, September 12. Please contact Transit staff at 519-753-3847 if you require...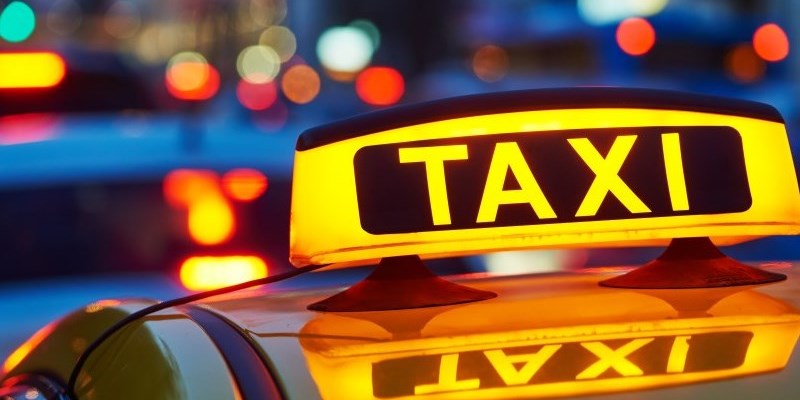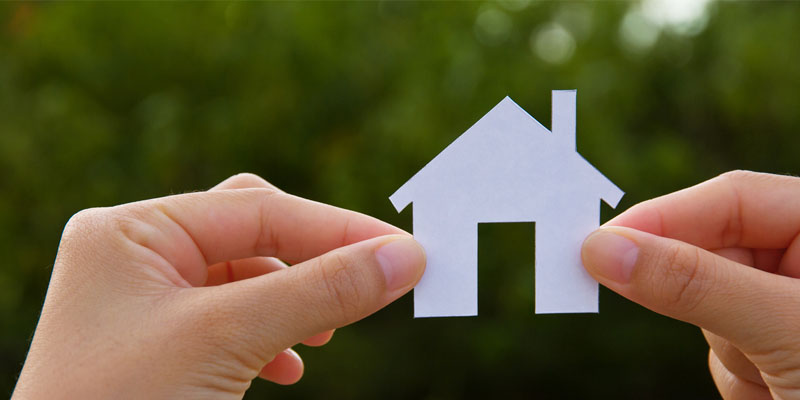 Posted on Wednesday, September 04, 2019 10:30 AM
Brantford, ON – Today, the City of Brantford and the County of Brant are hosting a Community Conversation on Homelessness at the Brantford Convention Centre. This public event...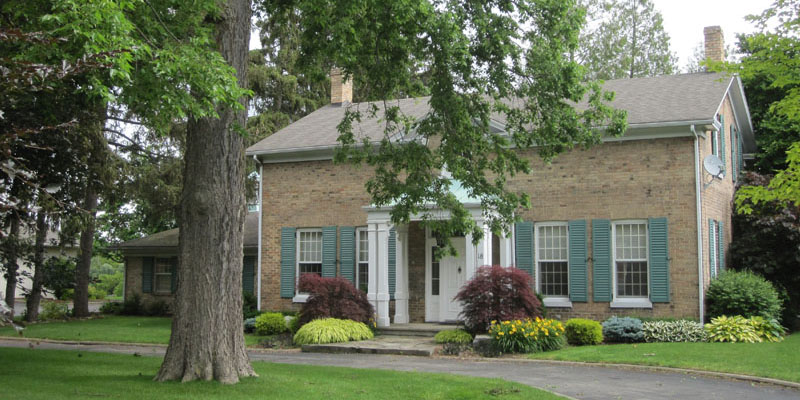 Posted on Tuesday, September 03, 2019 02:11 PM
Brantford, ON – The City of Brantford is pleased to offer the Heritage Grant Program. The program provides up to $5,000 in financial assistance towards projects that protect, preserve,...