News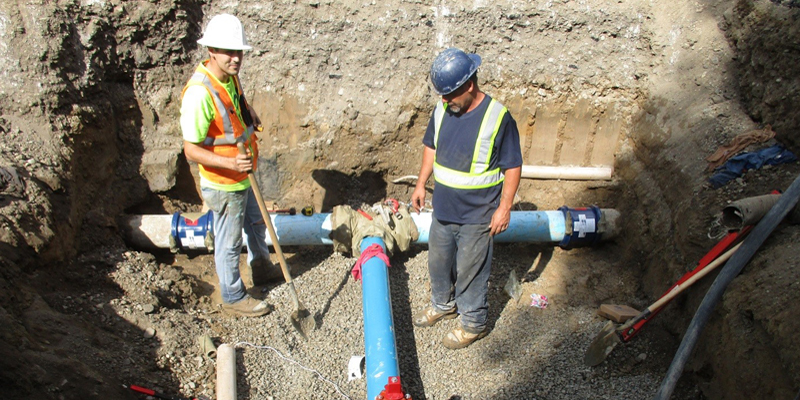 Posted on Monday, November 18, 2019 11:05 AM
BRANTFORD, ON – Today, the City released its October 2019 Report on Construction Activity demonstrating a construction value of $4.919 million for 62 building permits issued. The...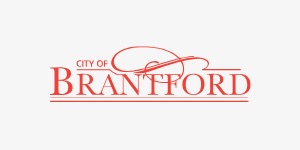 Posted on Thursday, November 14, 2019 09:19 AM
Take advantage of a number of activities in Brantford this Family Day, Monday, February 17.
Bell Homestead National Historic Site
Join us at the Bell Homestead National Historic...

Posted on Tuesday, November 12, 2019 09:26 PM
Brantford, ON - At its Committee of the Whole-Operations and Administration meeting held Tuesday November 12, 2019, members of Brantford City Council unanimously voted in favour...

Posted on Monday, November 11, 2019 01:49 PM
Due to the inclement and below seasonal temperatures forecasted tonight and through Friday of this week, the City is activating an emergency shelter plan whereby the Beckett Adult...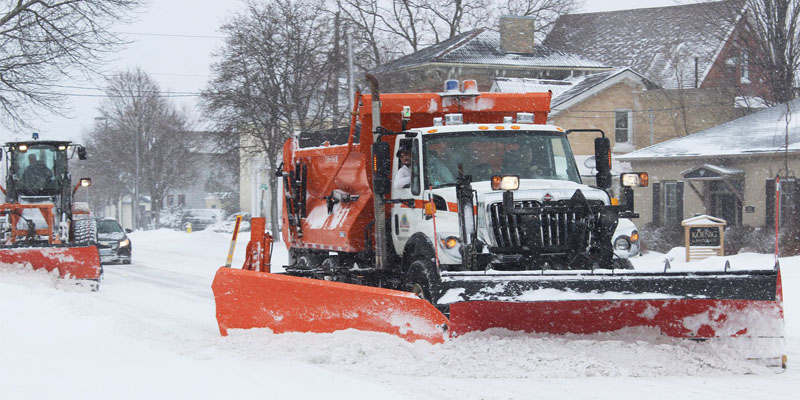 Posted on Monday, November 11, 2019 10:46 AM
The City of Brantford is anticipating a significant winter storm today, November 11, 2019 and is issuing a storm advisory warning to all motorists. Drivers please use extreme caution...