News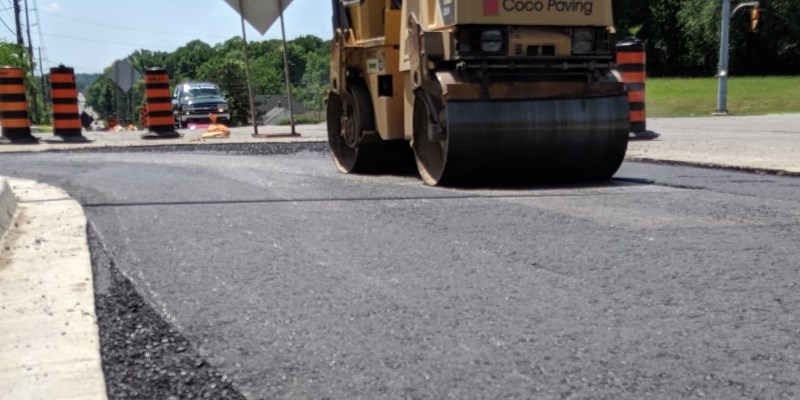 Posted on Wednesday, July 24, 2019 08:31 AM
As part of our ongoing efforts to maintain and improve our infrastructure, The City of Brantford, through its contractor, Steed and Evans Limited, will be resurfacing Brant Avenue...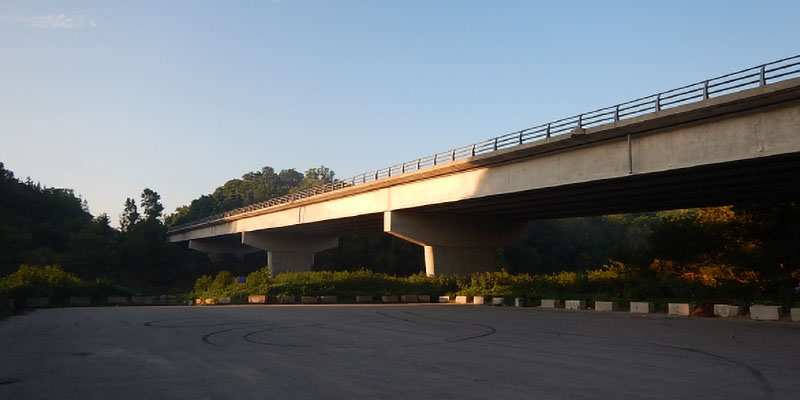 Posted on Friday, July 19, 2019 01:56 PM
Between now and early fall, the City of Brantford together with the County of Brant will be conducting inspection and maintenance activities on the underside of the overhanging...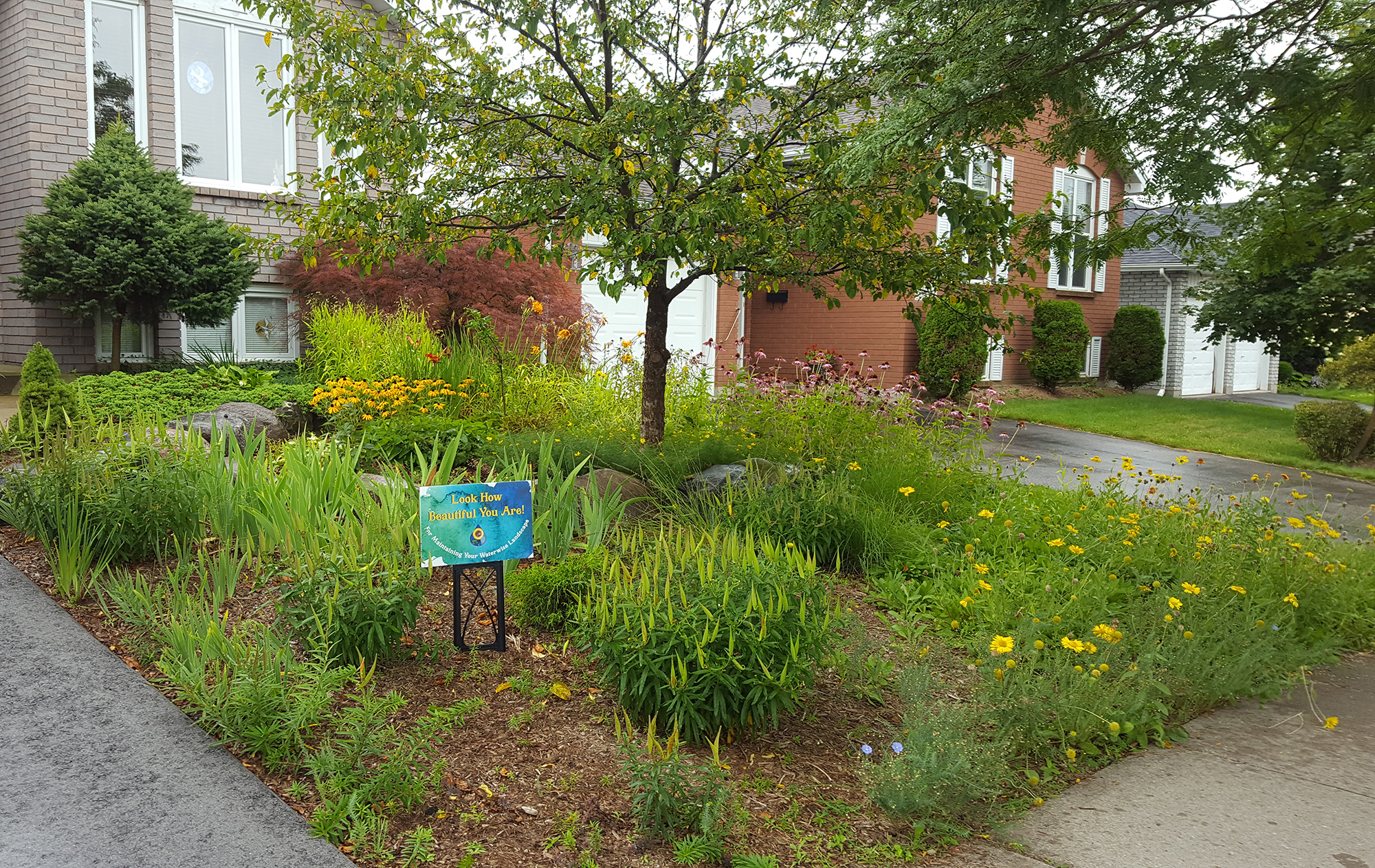 Posted on Thursday, July 18, 2019 01:01 PM
BRANTFORD, ON – This July, the City's Waterwise Landscape Recognition Program Committee will distribute certificates of appreciation to a number of area homes. Committee members...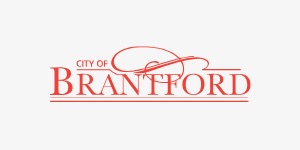 Posted on Monday, July 08, 2019 05:11 PM
For Immediate Release
July 8, 2019
Brantford Police Services Board announces appointment of Robert A. (Rob) Davis as new Chief of Police for the Brantford Police Service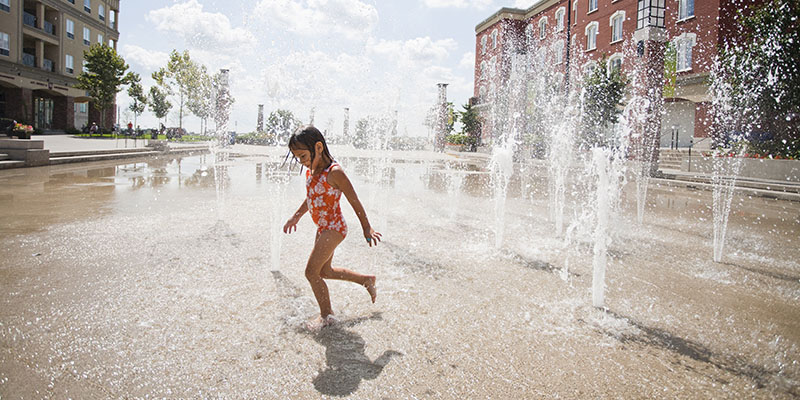 Posted on Thursday, July 04, 2019 12:46 PM
BRANTFORD, ON – The public is urged to take precautions as the Medical Officer of Health for the Brant County Health Unit has issued a heat warning, effective July 3, 2019. A heat...