News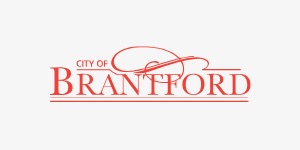 Posted on Monday, August 12, 2019 02:55 PM
Due to the road closure on Garden Ave (from Pace Ave to Elgin Street) Route 9 will be on detour inbound starting Monday August 19th to approximately October 14th, 2019....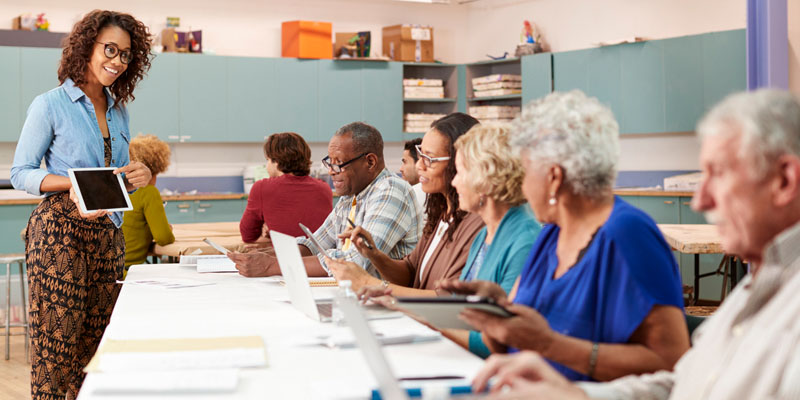 Posted on Monday, August 12, 2019 12:23 PM
BRANTFORD, ON – The City of Brantford has partnered with the Grand River Council on Aging and other local service providers to host drop-in workshops to help seniors learn how...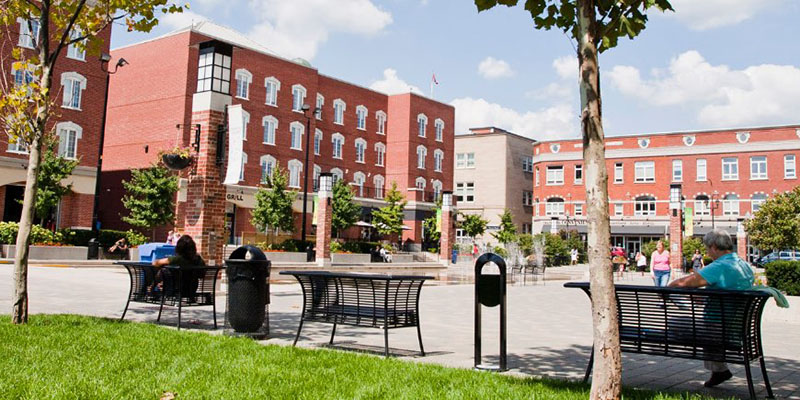 Posted on Friday, August 09, 2019 03:17 PM
BRANTFORD, ON – The City of Brantford is very encouraged by a significant leap in the annual Maclean's Magazine's ranking of top communities to live in Canada - jumping an impressive...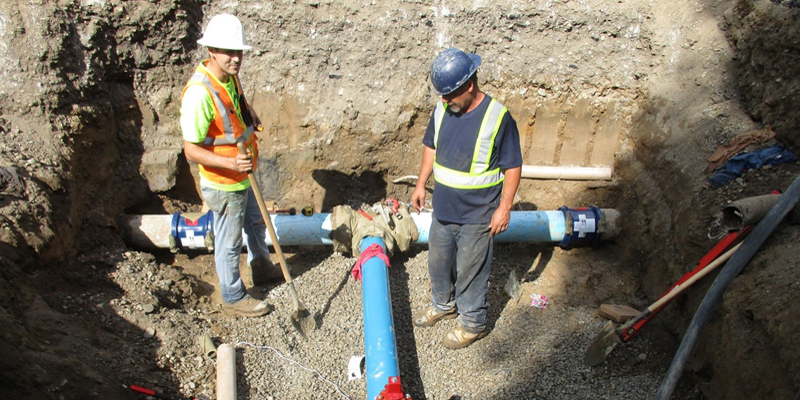 Posted on Thursday, August 08, 2019 11:22 AM
BRANTFORD, ON – Today, the City released its July 2019 Report on Construction Activity demonstrating a construction value of $33.817 million for issued permits. The construction...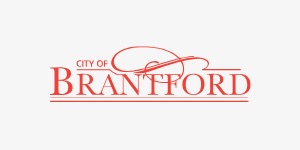 Posted on Wednesday, August 07, 2019 11:11 AM
Please note that routes 4A, 4C, 8 and NWIA will be on a detour while work is done to complete the resurfacing of Brant Avenue. It is anticipated that the work will be completed...