Additional homelessness services initiated during cold alert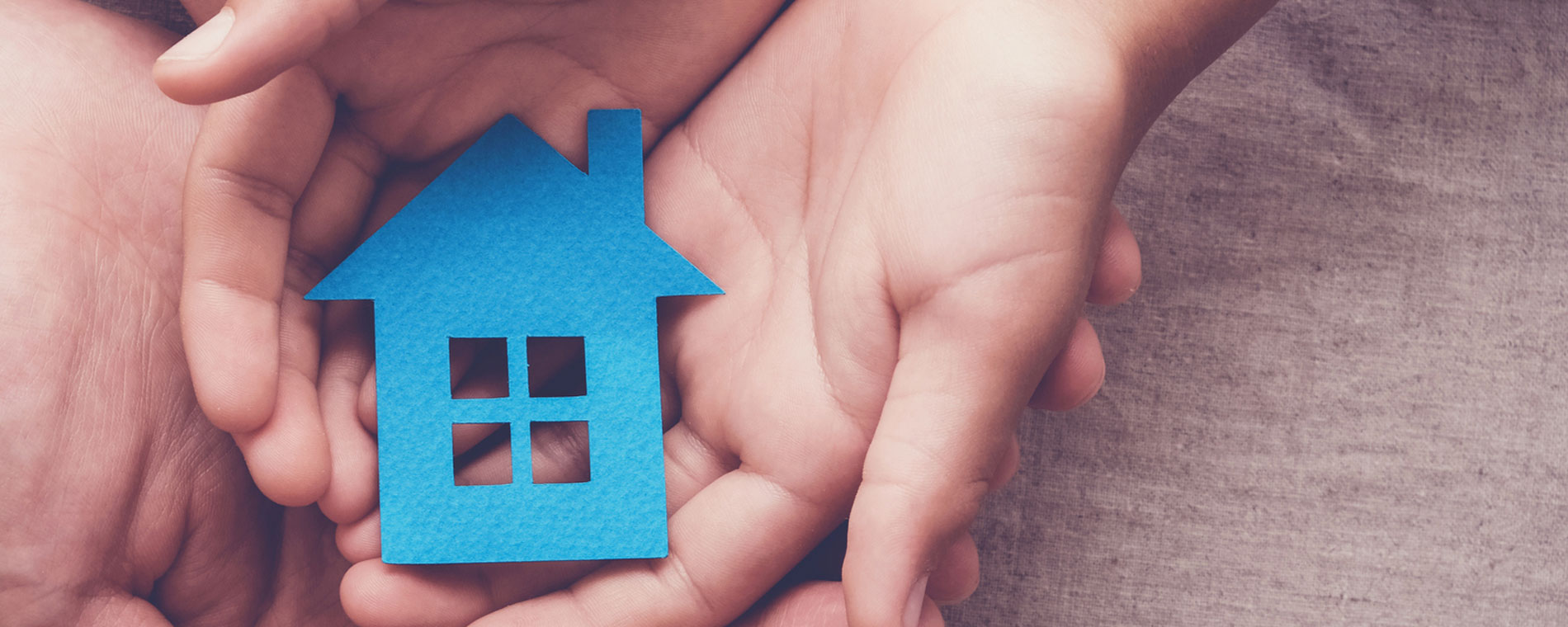 BRANTFORD, ON: Exposure to extreme cold weather can increase the immediate risk of cold-related injuries including hypothermia and frostbite. Cold weather can also increase the risk of cardiovascular-related mortality for up to several days after exposure.
During a cold alert, focus is placed on promoting access to safe and warm shelter for individuals living in vulnerable conditions with limited heat.
To support homeless and vulnerable individuals when an Extreme Cold Weather Alert is called, the following additional homelessness services are initiated:
No one will be turned away from shelter
Individuals can go to the HRC / Salvation Army at any time, and are able to warm up while being directed to available services
The City's Emergency Shelter Services has available spaces (beds). If these spaces become occupied, staff can offer shelter in a motel, or provide other supports (for example, transportation to a relative)
If you are in need of supports or are a resident who has concerns about an individual who may require supports or shelter, please note the following support services:
Housing Resource Centre (HRC) - Monday-Friday, 8:30 a.m. - 4:30 p.m.
Salvation Army Booth Centre - After hours and weekend access
In-person: 187 Dalhousie Street
Phone: 519-753-4193
Food and Clothing Supports
The Brantford-Brant Food Calendar provides locations, dates, and times of various local meal and food bank programs. Visit www.brantford.ca/FoodbankCalendar to learn more.
View more news
Search the City Newsroom
Subscribe to News Alerts | City Website| Privacy Policy
© City of Brantford, 58 Dalhousie St. Brantford, ON.
Subscribe to this Page