Brantford continues to make important strides in advancement of Age-Friendly Plan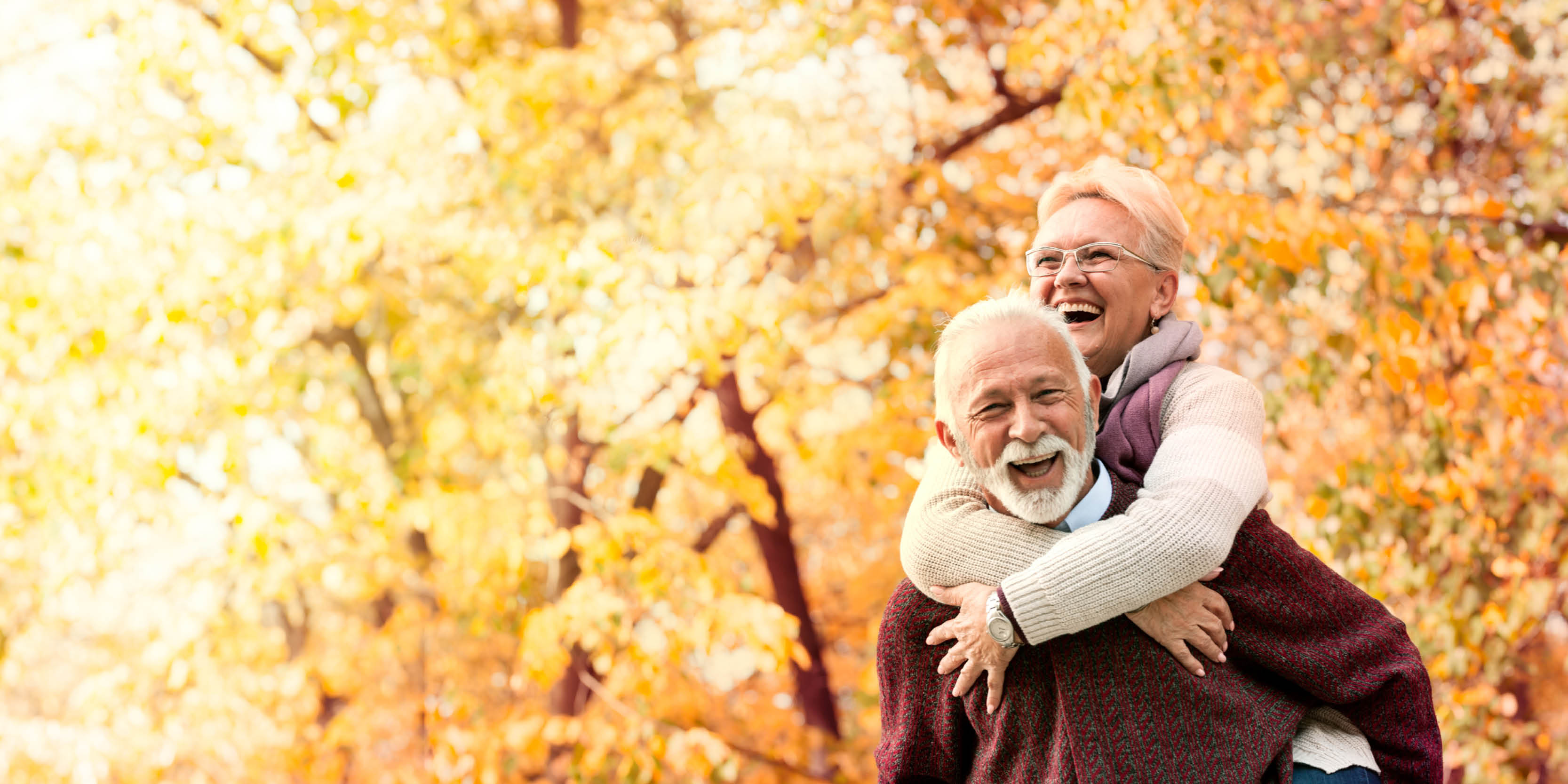 Brantford, ON - To keep pace with the needs of an aging population, the City of Brantford continues to develop programs and services to ensure older adults remain engaged and enjoy a high quality of life in our community. Guided by the Healthy Aging: The City of Brantford's Age-Friendly Plan, staff efforts remain focused on outdoor spaces and buildings; transportation; housing; social participation; social inclusion, civic participation and employment; communication and technology; and community and health services.
To date, twelve goals have been completed and the City continues to improve accessibility for seniors, including the following initiatives:
Implementation of additional sidewalks and tactile plates to allow for greater accessibility of public spaces
Paved paths for easier access to parks and recreational spaces, and;
New low-floor busses to aid passengers with walkers, canes, or other assistive devices.
The City also celebrates successes in improved staff training in age-friendly customer service, and significant resident engagement through the City's website and social media participation.
The City of Brantford works with community partners to support seniors during the COVID-19 pandemic. Partnering with Seniors and Kids Intergenerational Programs (SKIP), the City launched BUZZ ME, a free social phone-line for seniors to talk to a friendly SKIP volunteer by calling 1-866-999-2899. BUZZ ME operates Monday to Friday from 8 a.m. to 8 p.m. and calls can be scheduled online at www.goskip.org/buzz-me. Healthy Aging Without Walls connects older adults to free activities such as bingo, trivia, and health and wellness seminars over the phone. To learn more and view the October schedule residents are encouraged to visit brantford.ca/HealthyAgingWithoutWalls.
Other Healthy Aging programs for older adults include the Seniors for Seniors program, Let's Get Moving Campaign, Holistic Health Series and Seniors Workshop and Tech Series, all of which aim to connect older adults with important information about healthy living and opportunities to become more involved in the Brantford community.
Quick Facts
To implement Healthy Aging programs, the City worked closely with various community partners including, the Grand River Council on Aging, Seniors and Kids Intergenerational Programs (SKIP), Brant County Health Unit, Grand River Community Health Centre, Adult Recreation Therapy Centre, the Alzheimer's Society of Canada, Brant Elder Abuse Awareness Committee and Brant Skills Centre.
The Healthy Aging: The City of Brantford's Age-Friendly Plan was approved by Brantford City Council in May 2018.
The City of Brantford was recognized by the World Health Organization as an Age-Friendly Community in 2017

The City of Brantford was honoured with the Ontario Age-Friendly Community Recognition Award in 2018.
Quotes
"I am very pleased with the work that has been done to date to implement the City's Healthy Aging plan and staff's ability to pivot their resources during the COVID-19 pandemic to ensure that seniors have the ability to feel connected to their community in the safest way possible. We must continue to provide opportunities for seniors to remain engaged and healthy and continue to recognize the many ways that seniors contribute to Brantford's cultural, economic and social structure."- Brantford Mayor Kevin Davis
"The Council on Aging has long been a strong advocate for older adults in this community and we are very encouraged by the leadership position the City has demonstrated in age-friendly planning. We are pleased that the City continues to make this a priority and look forward to working with Council and City staff to continue building on these successful campaigns"
- Lucy Marco, President Grand River Council on Aging

- 30 - 

Media Contact:
Heather Carvalho | Communications Specialist, Communications and Community Engagement
City of Brantford | 226.388.3898 | hcarvalho@brantford.ca
Related Media Releases
City joins Community Partners to Launch third annual "Let's Get Moving" campaign
City of Brantford and SKIP team up to support seniors impacted by Covid-19 restrictions
Subscribe to this Page