City enhances Neighbours Helping Neighbours Campaign to provide supports during COVID-19 pandemic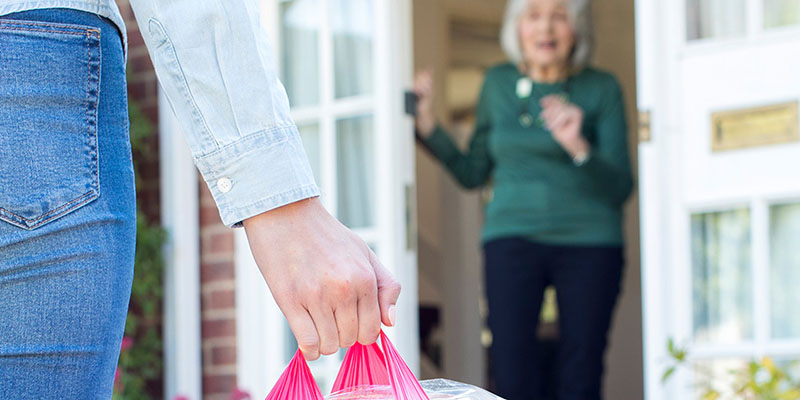 BRANTFORD, ON – The City of Brantford is heartened by the response we've received to date from citizens who want to help others in need. Residents and organizations throughout Brantford are supporting one another in new and creative ways while social distancing measures remain in place to reduce the rate of transmission of Covid-19.

"In these uncertain times, it's more important than ever to keep our community informed of the resources available to them," said Mayor Kevin Davis. "The overwhelming support the Neighbours Helping Neighbours campaign has received makes me proud to be part of a community where neighbours are stepping up to help one another."

The Brantford Neighbours Helping Neighbours Campaign is a collaboration between the City and its community partners to share information on how to access food, volunteer locally, support older adults, help families stay active at home, and connect individuals with mental health resources and supports.

As local community groups expand their programming, the City will continue to share the growing list of programs and services available.

The Brantford Neighbours Helping Neighbours Campaign has five key pillars:
If you have a program or resource that you would like to feature as part of the city of Brantford Neighbours Helping Neighbours Campaign, please connect with us at communications@brantford.ca.

To learn more about how you can get involved, please visit brantford.ca/NeighboursHelpingNeighbours.
- 30 -
Media Contact:
Kelly Page, Communications Specialist, Communications and Community Engagement | City of Brantford | Office: 519.759.4150 Ext. 5741 | kpage@brantford.ca
Subscribe to this Page