City of Brantford community partners provide low-income tax clinics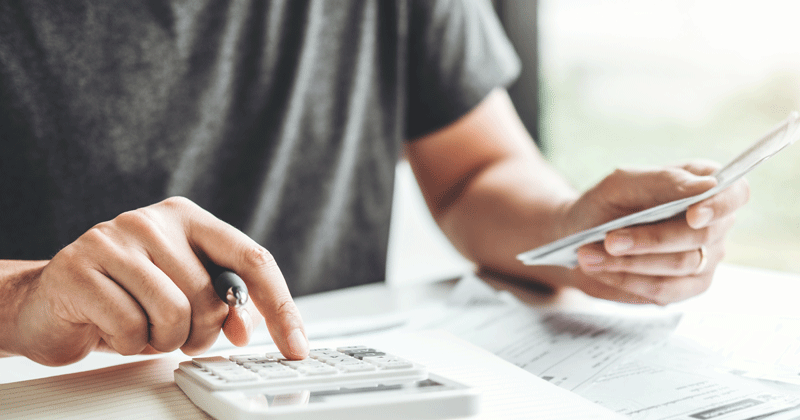 BRANTFORD, ON – Community partners in the City of Brantford are pleased to offer tax services at no cost to low income households for the remainder of 2020. The low-income tax clinics are provided by the Senior's Resource Centre, Salvation Army Brantford and Salvation Army Paris who recognize that residents may have had difficulties filing their 2019 taxes due to challenges associated with the COVID-19 pandemic.
"We are thankful to our community partners who are able to provide support to households that need it during this unprecedented time," says Councillor Joshua Wall, City of Brantford. "Employment changes and many other tax-related complexities that have arose from the impacts of COVID-19 need expert eyes. It's important that individuals and families have the support they need to file their taxes as many low-income households receive tax credits and benefits, and this can make all the difference to a household budget."
Tax services are currently available at no cost to low income households at the following organizations:
Senior's Resource Centre
783 Colborne Street, Unit 1, Brantford
519-309-0032
Salvation Army Brantford
33 Diana Ave., Brantford
519-752-7814
Salvation Army Paris
25 Dundas St. W., Unit B, Paris
519-442-3432
"We are pleased to offer support to individuals and families, not just seniors, who are in need of tax support services," says Nancy Giles, Coordinator, Senior Resource Centre. "It has been a difficult year for many and we want to make sure that people who haven't been able to file their 2019 taxes get the help they need."
Eligibility to access the tax support services is based on a maximum annual household income of $35,000 and may vary depending on the number of people in the household. To qualify, each client will be reviewed on a case-by-case basis.
Residents are asked to contact the organizations directly for further details on eligibility and to make an appointment. Staff or volunteers will provide an overview of the necessary documents and information that will need to be presented. Drop-off and pick-up options are available to meet individual needs. Services will be provided on a first come, first served basis.
To learn more about the Low-Income Tax Clinics, visit Brantford.ca/TaxClinics.

- 30 - 

Media Contact:
Heather Carvalho | Communications Specialist, Communications and Community Engagement
City of Brantford | | hcarvalho@brantford.ca
Subscribe to this Page