City of Brantford COVID-19 closures and measures still in effect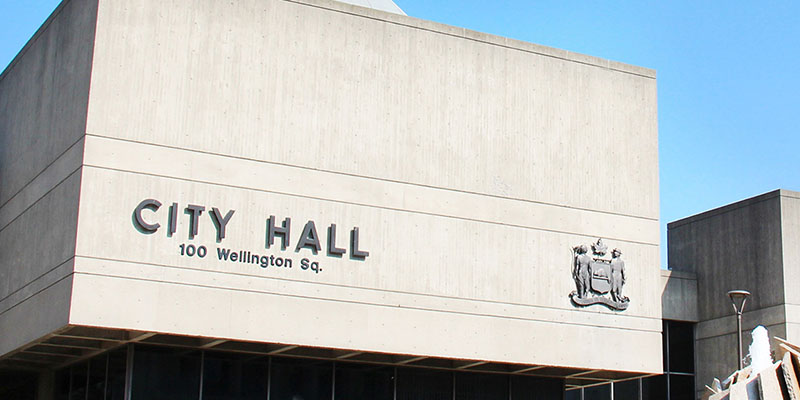 In line with the recent provincial announcement extending Ontario's state of emergency until June 30, 2020, all City-owned Community Centres and facilities, including the Wayne Gretzky Sports Centre, the Beckett Adult Leisure Centre, Bell Homestead, Doug Snooks Community Centre, Lions Park Arena, the Civic Centre, Woodman Community Centre, T.B. Costain, as well as the City's two skateparks at Brant's Crossing and Jaycee Park remain closed until further notice.
As some park amenities and outdoor facilities have gradually reopened, the public is reminded not to gather in groups of five or more and physical distancing (6 feet) from others is still required in public at all times. Residents are also encouraged to exercise caution when visiting local playgrounds as park equipment and other public amenities are not sanitized. The public is also urged to refrain from removing caution tape currently being used to indicate that these amenities are not available for public use.
Currently closed in the City of Brantford:
Skate parks
Park play equipment
Outdoor exercise equipment
Picnic tables
Picnic shelters
Multi-use pads
Sports fields
Washroom buildings
Splash pads
Pools
Lawn bowling
Bocce
Currently open:
Parks and trails for walking and cycling while physical distancing
Parking lots at parks and trails
Benches
Northridge and Arrowdale golf courses
Disc golf at Mohawk Park
Tennis and pickleball at Steve Brown Sports Park (two people per court maximum)
Running track at Steve Brown Sports Park
Mulch bins
Dogford Park Dog Park (12 person maximum, 30-minute time limit)
Dufferin Park Tennis courts from 8:00 a.m. to 8:00 p.m. (12 person maximum)
Bike Park at Rotary Centennial Waterworks Park from 8:00 a.m. to 8:00 p.m. (15 person maximum, 30-minute time limit)
The public is reminded that ATVs, e-bikes and motorized bikes are not permitted on trails. Motorized wheelchairs and scooters used for accessibility are allowed. Bicycles and leashed dogs are also permitted. All trail users must keep a physical distance of at least 2 metres (6 feet) from others and are asked not to congregate while using trails.
For additional updates regarding City programs and services, and the continuity of essential services visit the City's Facebook and Twitter pages and brantford.ca/coronavirus.
Subscribe to this Page