Councillors approve Clean Brantford Campaign calling on community to act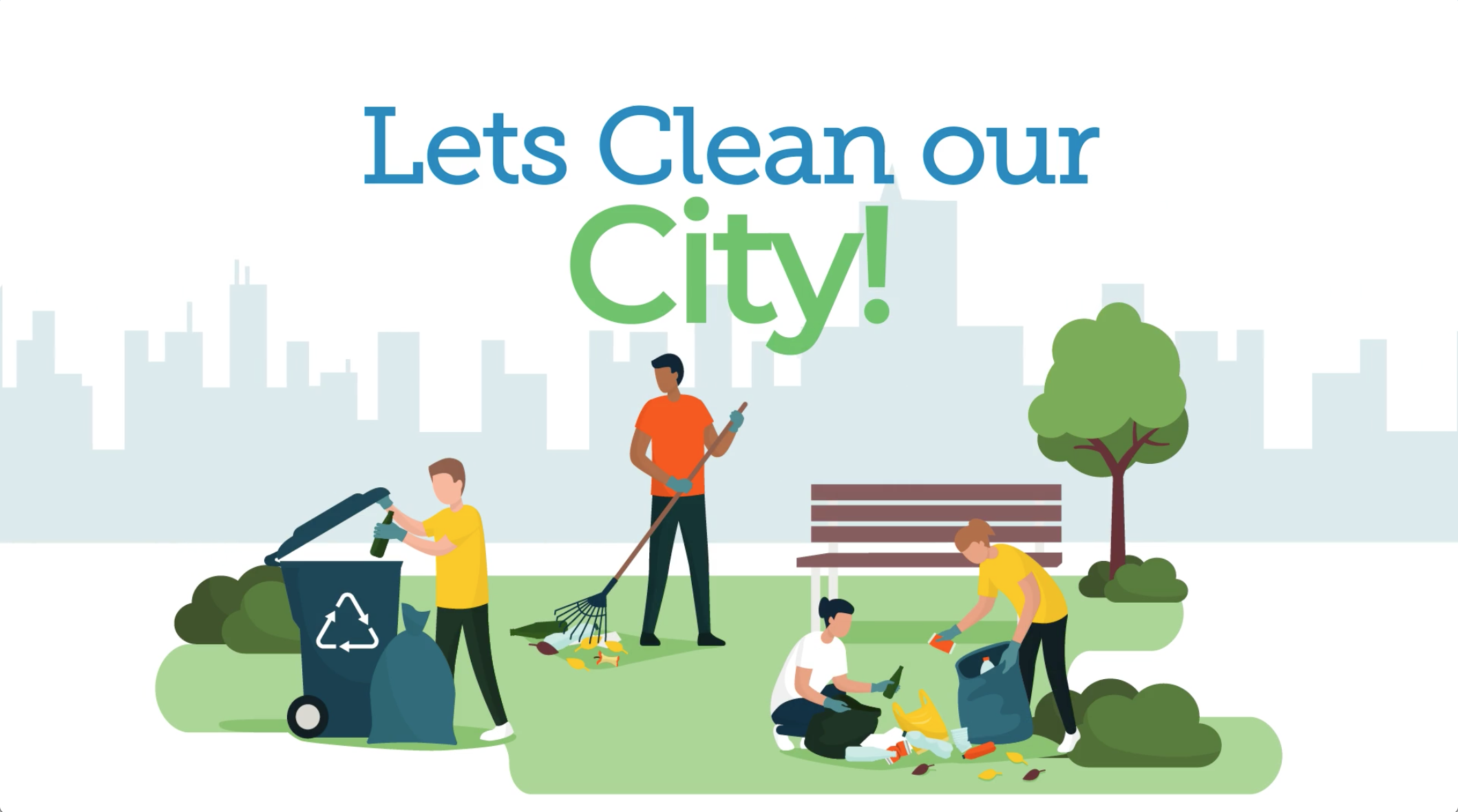 BRANTFORD, ON – At its Committee of the Whole-Operations and Administration meeting held Tuesday March 3, 2020 members of Brantford City Council voted to direct staff to implement the proposed plan for a Clean Brantford Campaign with the ultimate goal of reducing the act of littering in our community.
"The Clean Brantford campaign aims to tackle littering with a three-prong approach", said Rochelle Rumney, City of Brantford Climate Change Officer. "We'll start with a city wide litter clean up event; we'll provide reminders and education on why littering harms our city and our environment; and we'll work with local take-out restaurants to reduce litter around their businesses. We need to take care of our city and the wider environment and keeping it clean is a great place to start."
Specific elements proposed as part of the Clean Brantford campaign launch include:
Officially declaring the month of April as "Clean our City" month
Marketing "Clean our City" month to community partners including local media outlets, Chamber of Commerce, DBIA, School Boards, Laurier Brantford, Conestoga College, Six Nations Polytechnic, and though our Tourism channels
Engaging students across the city to design educational promotional materials that can be posted throughout the city, including city buses and vehicles
Work closely with food establishments to find solutions for reducing litter
Recruiting volunteers to participate in litter clean ups. City to provide, gloves, bags, and pick up services.
Litter Clean-ups across the city
A community-wide litter clean-up event is being planned to celebrate the 50th Anniversary of Earth Day on Wednesday, April 22nd. As part of a worldwide Great Global Clean-Up,, the City, in partnership with County of Brant, Brant County Health Unit, Grand Erie District School Board, Brant Haldimand Norfolk Catholic District School Board, and community volunteers are organizing a series of community clean-ups throughout the week of April 19-25. Participating City residents will be provided with clean-up kits including gloves, garbage bags, recycling bags, flags for hazardous material and instructions for registered groups and individuals.
An update regarding the status of the City's Climate Change Action Plan was also provided to Councillors, highlighting milestone achievements including the implementation of an engagement and consultation plan with City departments, community groups and individual community members.
To learn more about the City's Earth Day Clean-Up campaign and to register your group, school or as an individual, please visit: brantford.ca/EarthDay.
To learn more about how you can be involved in the City's Climate Action Plan, please visit brantford.ca/ClimateAction or contact Rochelle Rumney, Climate Change Officer, City of Brantford, at CliamteAction@brantford.ca.
The Clean Brantford Campaign is expected to be ratified by Councillors at its City Council meeting later this month.
-30-
Media Contact:
Maria Visocchi, Director, Communications and Community Engagement | City of Brantford | Office: 519.759.4150 Ext. 5754 | mvisocchi@brantford.ca
Subscribe to this Page