Orange Restrict Level impacts on City programs and services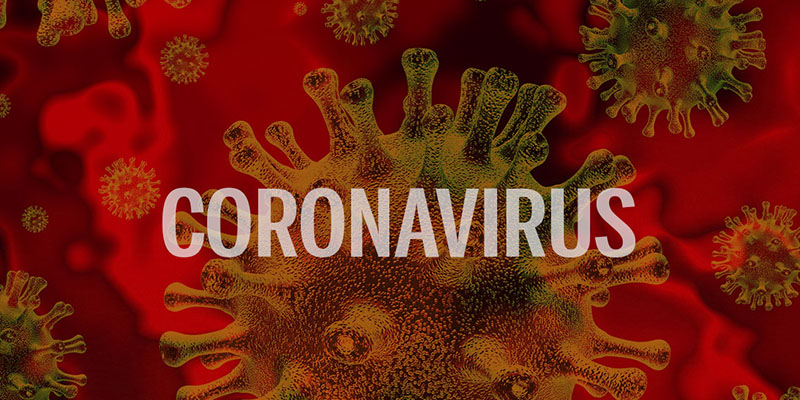 Effective immediately and until further notice, Brantford is now designated within the Orange-Restrict level under the Keeping Ontario Safe & Open Framework. This means enhanced measures, restrictions and enforcements are in place to avoid any closures. Below are some of the general public health measures in place related to gatherings, workplace requirements and face coverings:
Events and social gatherings (for example, barbeques): 10 people indoors, 25 people outdoors
Organized public events and gatherings: 50 people indoors, 100 people outdoors
Religious services, weddings and funerals, 30% capacity indoors, 100 people outdoors
Requirement for workplace screening
Requirement to provide contact information when visiting City community and recreational centres, and other public spaces such as restaurants and bars, personal care services (hair salons and spas) cinemas and performing arts centres
Face coverings required in indoor workplaces and indoor public spaces
Where patrons without face coverings are within two metres of workers, workers must use additional protections such as eye protection
Physical distancing must be maintained
Non-essential travel from areas of high-transmission to areas of low transmission should be avoided
No more than four people at a table in a restaurant or rented space
A complete list of measures within the Orange-Restrict level is available on the Ontario.ca website.
Wayne Gretzky Sports Centre Protocols effective November 16, 2020
Reservation required for entry; one reservation for teams. Visitors are required to sign a contact information tracking sheet while entering/leaving the building.
A limited number of twenty (20) people will be allowed on the walking track at a given time.
Weight room and fitness class patrons will be limited to 10 participants at one time. The City's RecConnect online pre-registration process remains the same.
Participants must wear face coverings in the weight room and fitness classes while moving from one area to another. Face coverings may be temporarily removed during physical activity however, we strongly recommend that they are worn during less-intensive activities such as lifting weights and stretching.
Increased physical distancing measures of three (3) metres must be maintained between fitness participants in each fitness classes and while using the weight room at all times. Please note that where three (3) metres is not possible, we ask that patrons please avoid using equipment that is next to another patron until it becomes available for use.
No spectators permitted (exemption for parent and guardian supervision of children). A 90-minute time restriction is placed on all spectators, arenas and gymnasiums for team rentals and training.
Spectators will be limited to one parent/guardian per child under 18 years of age and only when necessary.
Arena rentals are restricted to training sessions only.
Brantford and Area Sports Hall of Recognition remains closed.
Gymnasium rentals are available to organized team rentals only.
With the new limitations in place it is even more important that participants arrive for their pre-booked time slot. If you must cancel please we ask that you call us at 519-756-9900 or email us at wgsc@brantford.ca to cancel at least 24 hours in advance.
Participants for pool and fitness will be admitted into the building five minutes before the pre-registered start time.
Participants for arena use will be admitted into the building ten minutes before the rental time.
All participants are asked to leave the areas as quickly as possible after the program or rental time.
Closed for the Season
Splash Pads closed as of Sept 7
Lions Park effective today
Bocce ball and lawn bowling effective today
Tennis courts effective today
Skate Park effective today
Bike Park effective today
Golf effective today
Steve Brown Running Field effective today
Other Important Reminders
Self-isolation of 14 days is MANDATORY if returning from travel abroad (meaning you cannot be in public for 14 days)
Wash your hands frequently for at least 20 seconds
Keep a safe physical distance of at least 6 feet or 2 metres from those around you who are not in your immediate household
Avoid touching your face
Do not hug or shake hands with others
Do not gather in groups of more than 10 people that you do not live with in your primary residence
For additional updates regarding City of Brantford programs and services, and the continuity of essential services, please follow the City on Facebook and Twitter and visit brantford.ca/coronavirus.
For more information regarding City programs and services please call the City's Customer Contact Centre at 519-759-4150 or email us at CustomerContact@brantford.ca.
Subscribe to this Page