News
Posted on Wednesday, September 11, 2019 10:52 AM
Brantford, ON – At the Tuesday September 10th Committee of the Whole meeting, staff provided Council with an overview of youth projects implemented over the past year in support...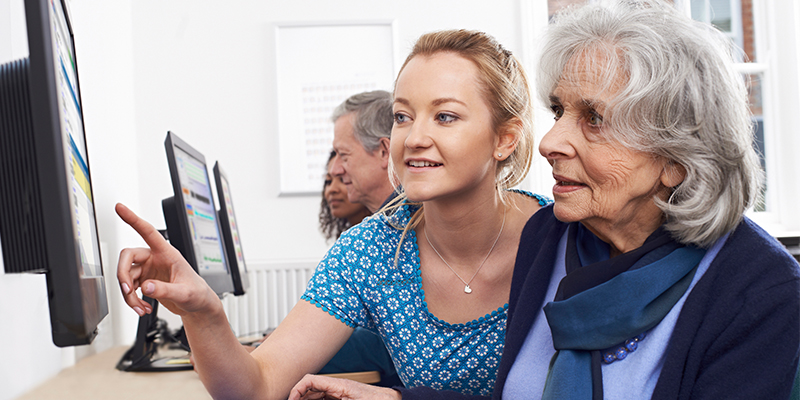 Posted on Wednesday, September 11, 2019 10:44 AM
Brantford, ON – Within the next 20 years more than one quarter of Brantford residents will be age 65 or older. To keep pace with the needs of an aging population, the City continues...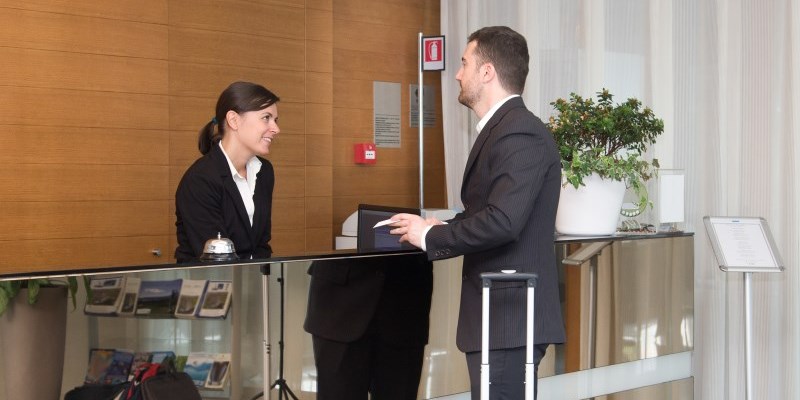 Posted on Monday, September 09, 2019 11:06 AM
The City is preparing new Business Licensing requirements that will include hotels and motels within Brantford and we would like to hear from you. Please take our survey before...
Posted on Friday, September 06, 2019 04:28 PM
The City of Brantford Economic Development and Tourism Department is pleased to welcome the cast and crew from Awake Picture Productions Inc. to film scenes for...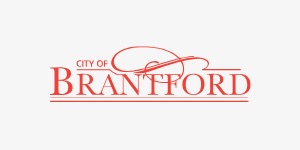 Posted on Thursday, September 05, 2019 01:22 PM
Please note that routes 1, 9 and 14 will be on a detour from Monday, September 9 through to Thursday, September 12. Please contact Transit staff at 519-753-3847 if you require...