News

Posted on Monday, November 11, 2019 01:49 PM
Due to the inclement and below seasonal temperatures forecasted tonight and through Friday of this week, the City is activating an emergency shelter plan whereby the Beckett Adult...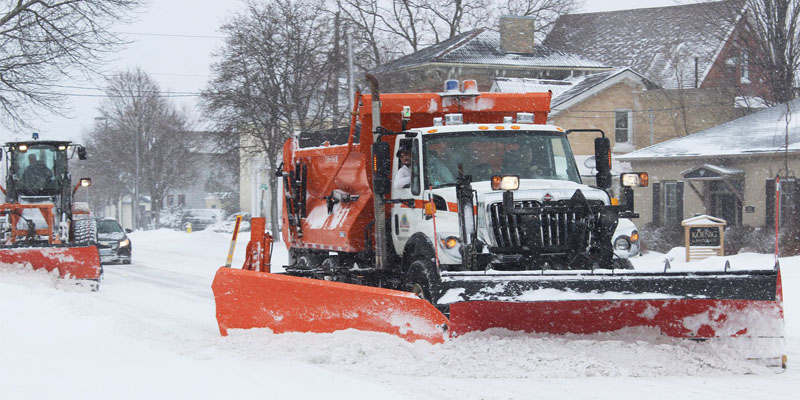 Posted on Monday, November 11, 2019 10:46 AM
The City of Brantford is anticipating a significant winter storm today, November 11, 2019 and is issuing a storm advisory warning to all motorists. Drivers please use extreme caution...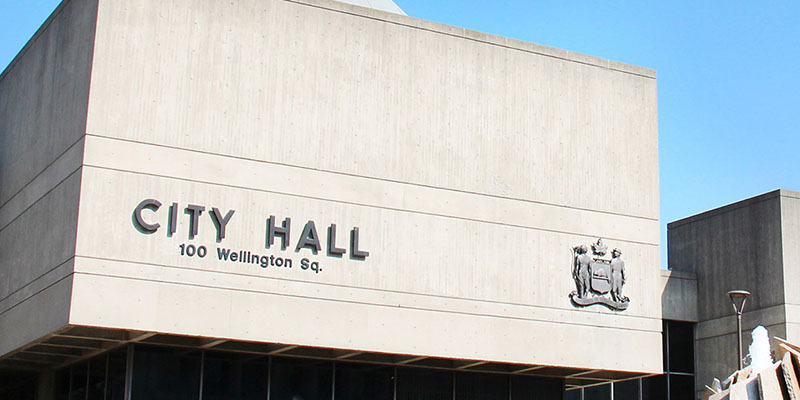 Posted on Thursday, November 07, 2019 11:04 AM
BRANTFORD, ON: The City of Brantford understands that municipal budget decisions have a profound impact on the daily lives of our residents. From garbage collection, to public...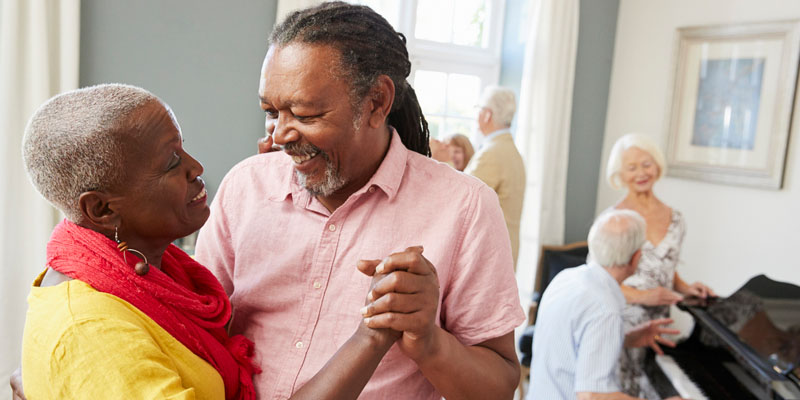 Posted on Wednesday, November 06, 2019 09:45 AM
Brantford, ON – Last month the Ministry of Seniors and Accessibility announced the recipients for the 2019-2020 Seniors Community Grant Program, where the City of Brantford, in...