News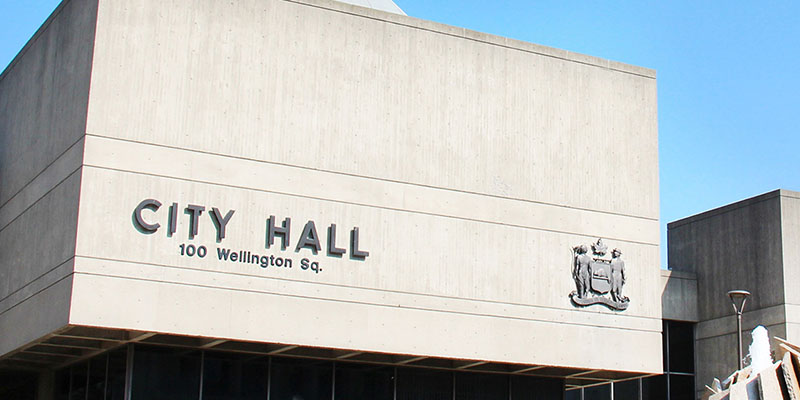 Posted on Thursday, May 21, 2020 04:17 PM
In order to improve service levels for our customers while continuing to maintain the safety of our operators, Brantford Transit will be allowing a maximum of 15 passengers on...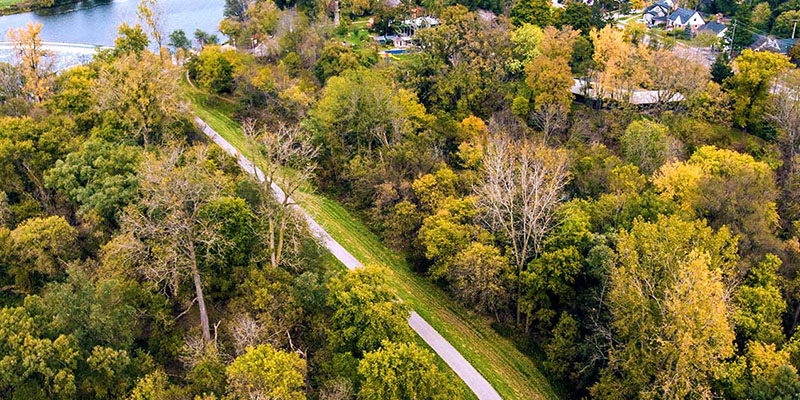 Posted on Thursday, May 21, 2020 03:57 PM
Brantford's beloved trail system enhances the quality of life for many of our residents and visitors who enjoy trails regularly for walking, running, hiking or cycling. Our trails...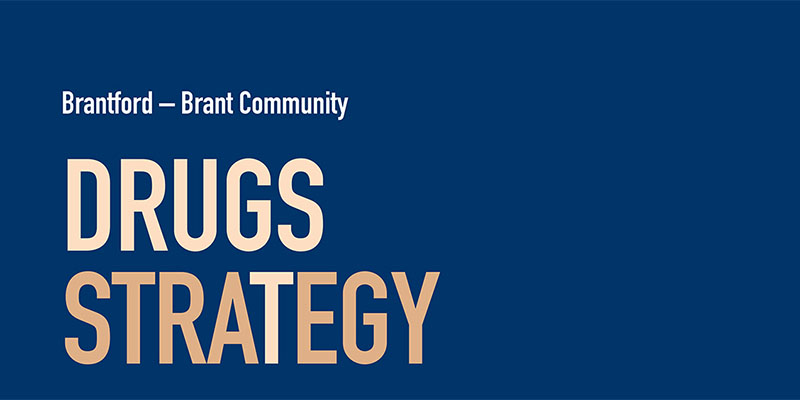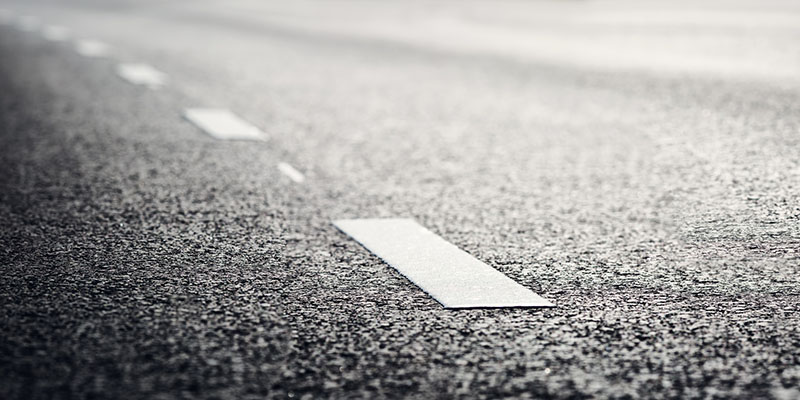 Posted on Tuesday, May 19, 2020 03:50 PM
Road lines and symbols update project to resume May 20, 2020
In an ongoing effort to make our roadways safer for drivers, beginning on Wednesday, May 20, the City of Brantford...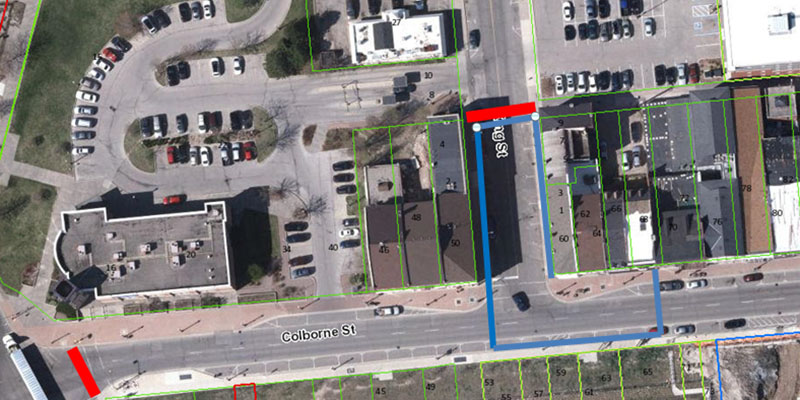 Posted on Tuesday, May 19, 2020 03:46 PM
Temporary Road Closure on Colborne St. between Brant Ave and Queen St.
The public is advised that a road closure along Colborne Street between Brant Avenue and Queen Street will...