News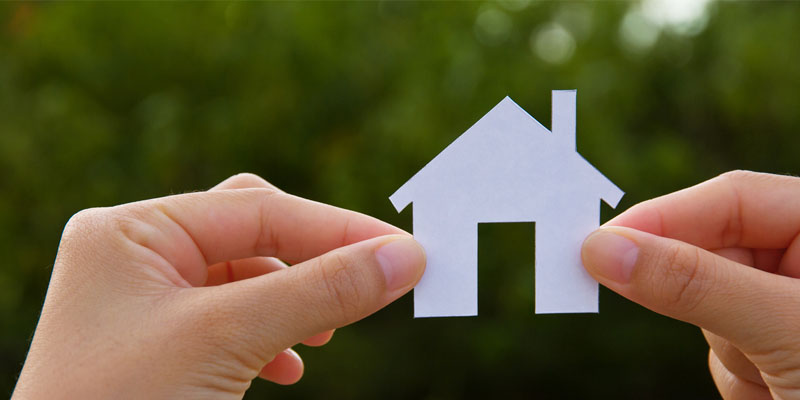 Posted on Wednesday, September 04, 2019 10:30 AM
Brantford, ON – Today, the City of Brantford and the County of Brant are hosting a Community Conversation on Homelessness at the Brantford Convention Centre. This public event...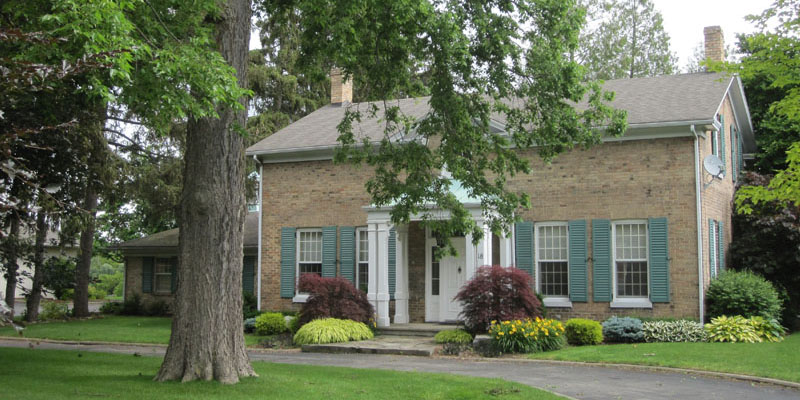 Posted on Tuesday, September 03, 2019 02:11 PM
Brantford, ON – The City of Brantford is pleased to offer the Heritage Grant Program. The program provides up to $5,000 in financial assistance towards projects that protect, preserve,...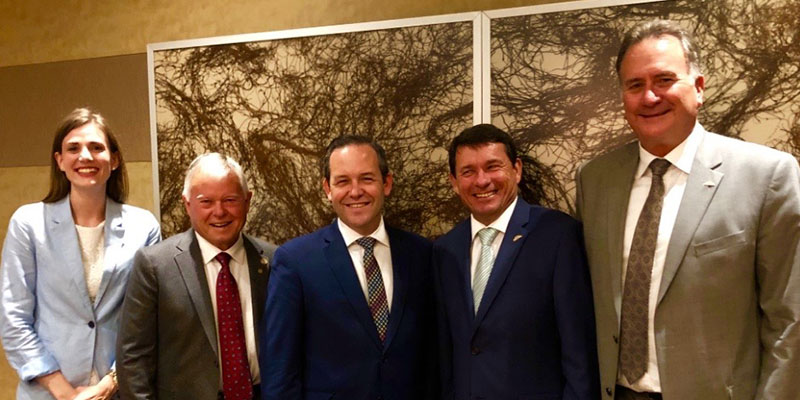 Posted on Tuesday, August 20, 2019 02:56 PM
Brantford, ON – The Brantford Delegation is very encouraged by the number and quality of discussions with Ministers and provincial staff at the 2019 AMO Conference, currently taking...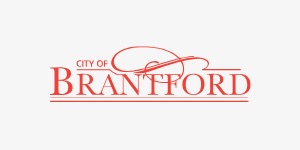 Posted on Friday, August 16, 2019 09:18 AM
Branford, ON – Mayor Kevin Davis will join over 2,000 participants at the Association of Municipalities of Ontario's (AMO) 2019 Conference in Ottawa from August 18 to 21.

For more...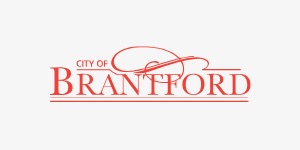 Posted on Wednesday, August 14, 2019 02:14 PM
Notice is hereby given that on Tuesday, August 27h, 2019 City Council of The Corporation of the City of Brantford will consider a By-law to approve the sale of 34 Norman Street. ...