News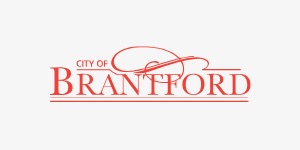 Posted on Wednesday, April 08, 2020 04:14 PM
BRANTFORD, ON: Today, Records of Employment were issued to 380 City of Brantford employees, a majority of which have been placed on job protected unpaid emergency leave. Others...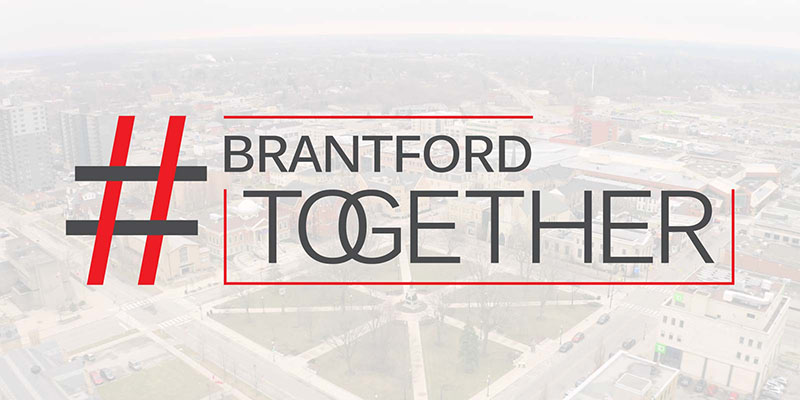 Posted on Wednesday, April 08, 2020 08:39 AM
Brantford, ON – The City of Brantford Economic Development and Tourism Department is proud to launch a new social media campaign in support of our local businesses that are working...

Posted on Saturday, April 04, 2020 06:06 PM
On Thursday April 2, 2020, The City of Brantford was made aware that a Brantford Lift employee has tested positive for Coronavirus COVID-19.
Since learning of the diagnosis,...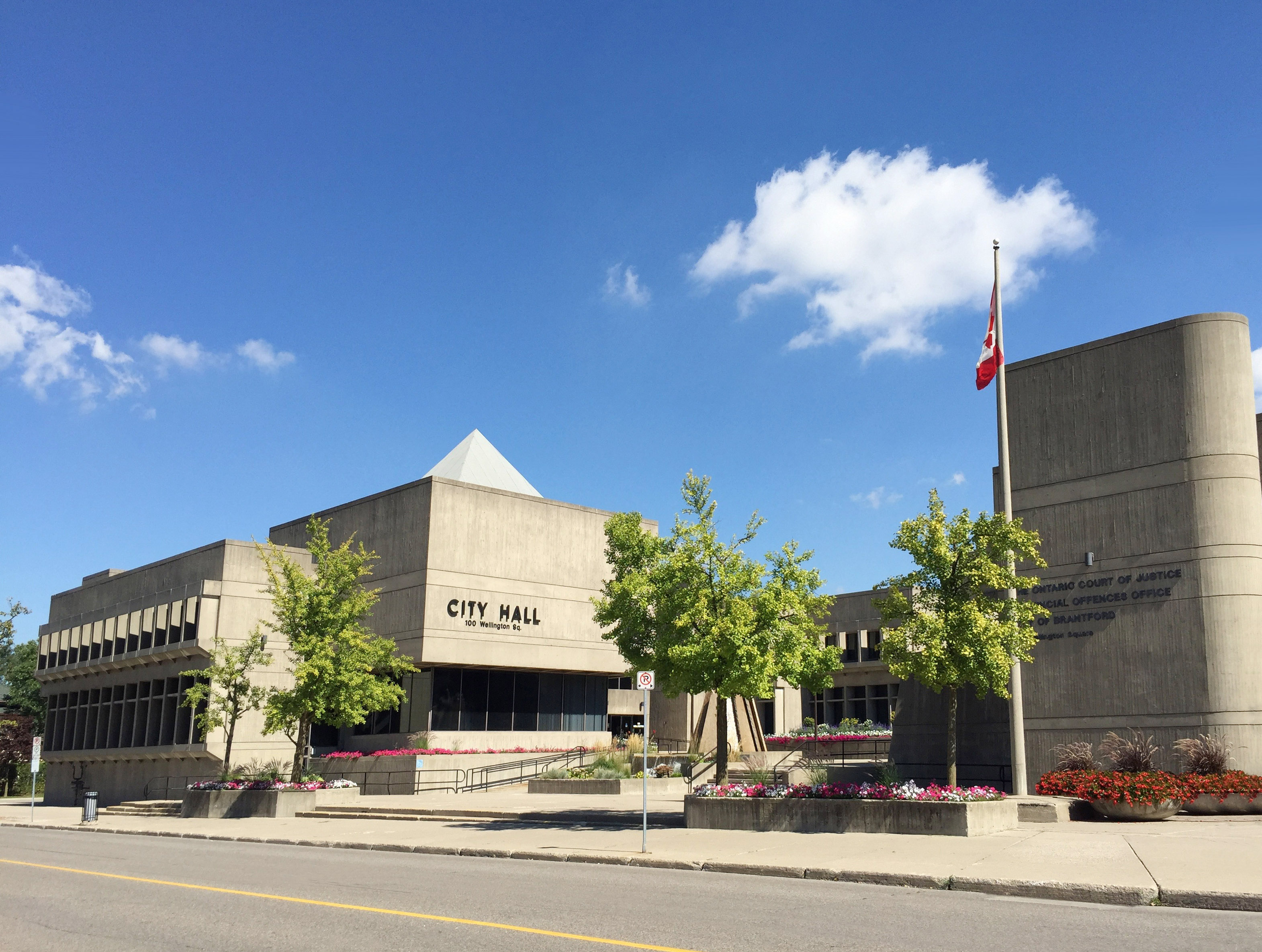 Posted on Friday, April 03, 2020 05:50 PM
To reduce the rate of Covid-19 community spread in the City of Brantford, residents are reminded of the following:
ALL Park Amenities Closed
Residents are reminded that the use...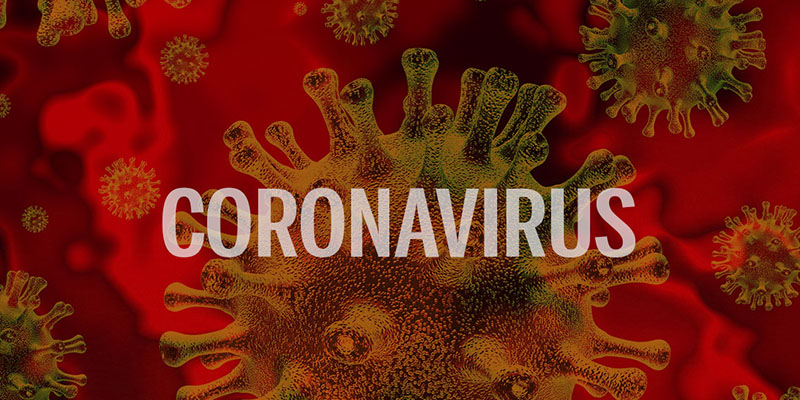 Posted on Friday, April 03, 2020 11:48 AM
Emergency Operations Centre Advisory Committee supports access restrictions implemented by Six Nations of the Grand River to protect public health and safety
The Emergency Operations...