News

Posted on Saturday, March 21, 2020 06:04 PM
Spring Tree Planting Events
The Brant Tree Coalition has cancelled the following tree planting events as a precautionary measure to reduce the risk of community spread of...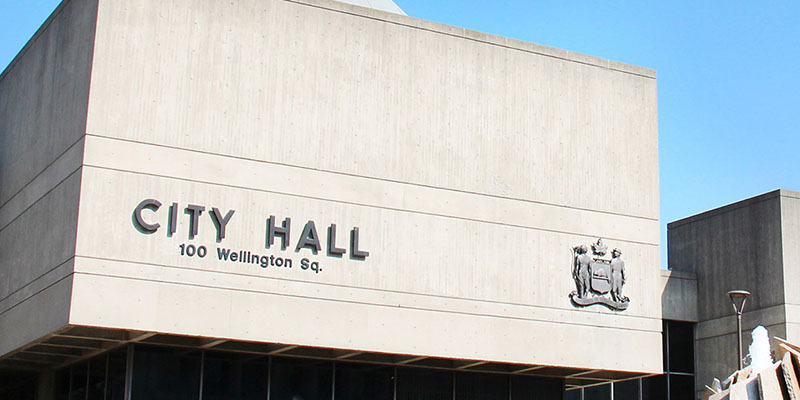 Posted on Friday, March 20, 2020 09:34 AM
With the enhanced health and safety measures the City is currently taking to assist in reducing the spread of Covid-19, a number of services have been modified as follows:

Posted on Thursday, March 19, 2020 04:23 PM
BRANTFORD, ON: At 3:16 p.m. today, City of Brantford Mayor Kevin Davis signed a declaration of a state of emergency in the City of Brantford to enhance the City's capacity to respond...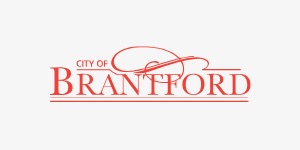 Posted on Wednesday, March 18, 2020 05:44 PM
First and foremost, Brantford Transit's top priority is the health and safety of our riders and staff.
Brantford Transit continues its efforts to provide enhanced cleaning and...

Posted on Wednesday, March 18, 2020 05:26 PM
BRANTFORD, ON: The City of Brantford has been proactively monitoring the rapidly evolving Covid-19 pandemic since January 10, 2020. As the number of cases in Ontario and the...