Public's input to inform next stage of Arrowdale Community Park design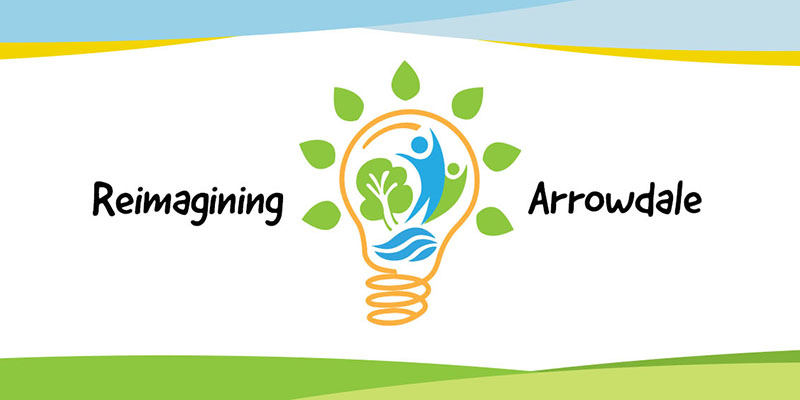 BRANTFORD, ON: Last year Brantford City Council directed staff to proceed with the disposition process for a portion of the lands comprising Arrowdale Municipal Golf Course. At the same time, and in response to public input into this decision, Council directed that a large portion of the lands (approximately 15 acres) be retained for a community park. The park is to be accessible to the public year-round and designed in consultation with the community. This community park will service the immediate neighbourhood and, given its scope and scale, it will also serve the broader community and provide enhanced amenities and park features beyond what is normally found in a typical neighbourhood park. Furthermore, the new park will not be gated, will require no fees or a membership, and will be accessible by all residents free of charge, every day of the year.

This exciting new project aligns with the mission of the City's current Parks and Recreation Master Plan to connect and enrich our community through innovative, inclusive and sustainable parks, facilities, programs, services and natural environments. These principles will guide City staff throughout the public engagement and new park design process.

Play, exercise, explore, relax…all of the above?
Over the summer, as part of the first stage of the design process, we asked residents to tell us what they would like to see in the new community park and received an overwhelming response from hundreds of residents who provided insightful input. We are pleased to share this public engagement summary of results that illustrates a number of great ideas and constructive feedback that will inform the first stage of the new park design process.
What comes next
In stage two, three park concepts will be developed based on the public ideas received in stage one and shared with the community for feedback. These concepts will explore both the type and location of park features preferred by the community.
Residents will have the opportunity to review each concept by sharing their thoughts in an online survey or by letter, phone or email. Feedback received from the community in this stage will help to inform the design team as they finalize a preferred concept design that will be shared with the community for additional input in stage three later this fall.
To get involved or learn more about future public engagement opportunities, please visit the City of Brantford website at brantford.ca/ReimaginingArrowdale.

-30-
Media Contact:
Maria Visocchi, Director, Communications and Community Engagement | City of Brantford | Office: 519.759.4150 Ext. 5754 | mvisocchi@brantford.ca
Subscribe to this Page