Registry Week: Coming Together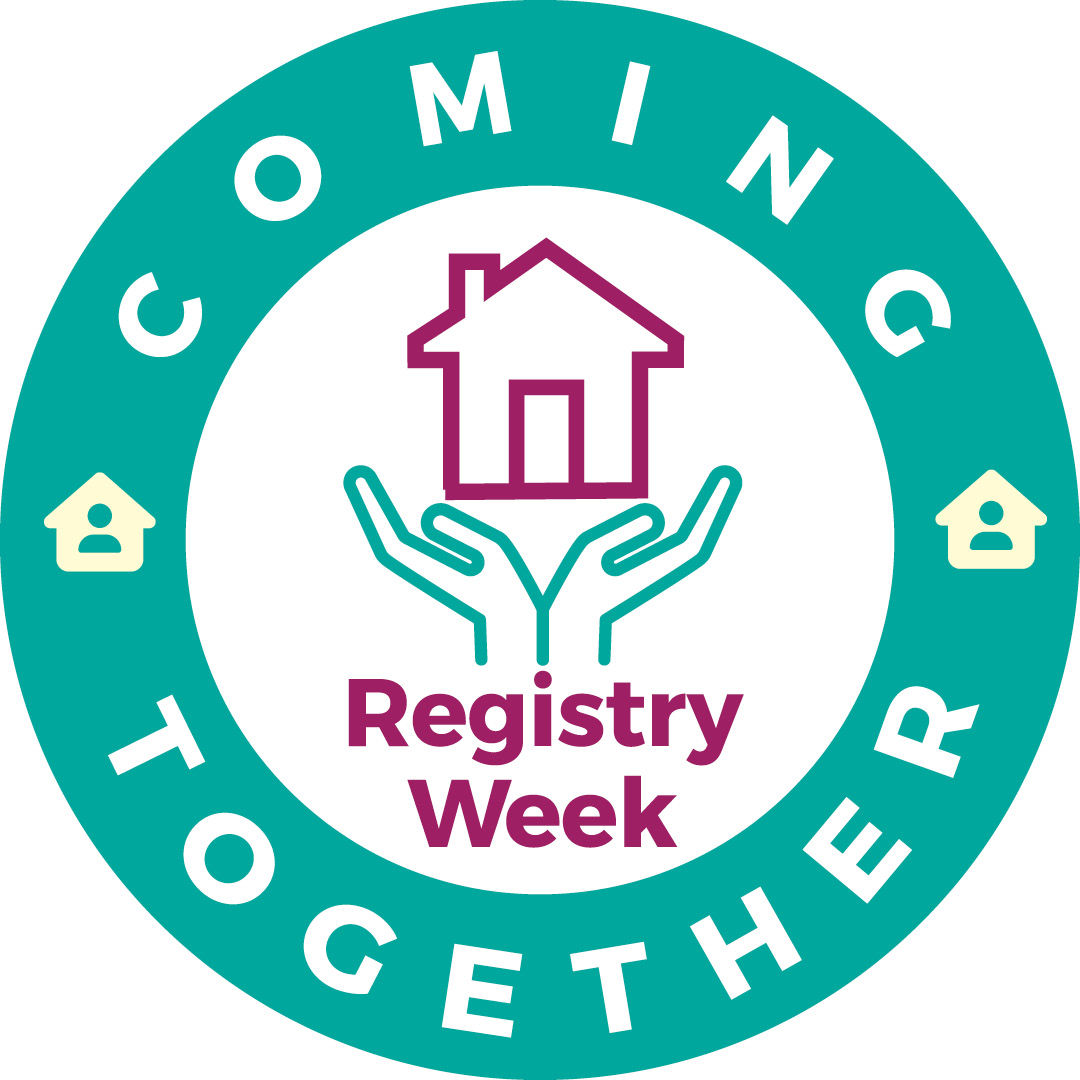 Citizens experiencing or at risk of experiencing homelessness are invited to Registry Week: Coming Together, to access a range of free services and supports. The event will take place on Wednesday, April 26, 2023 from 9 a.m. to 5 p.m. at 1 Market Square, Brantford on the lower level.
Attendees can expect to receive the following free support and services:
Hot lunch, snacks and refreshments;
Food and clothing;
Identification clinic;
Housing application support;
Harm reduction services;
Haircuts, nails, and foot care; and
Social programming.
The City of Brantford, with the support of community agencies and volunteers will be hosting the event with the hope to connect with as many people experiencing homelessness as possible in a safe space that is inclusive, non-judgmental and inspires hope. The event will provide direct services and supports to those in need and engage individuals with housing-related services.
How to help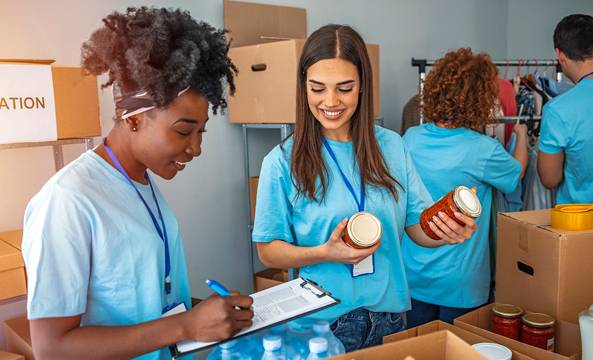 Become a Volunteer
Join the Registry Week: Coming Together volunteer team to help improve resources for those most vulnerable in Brantford and Brant County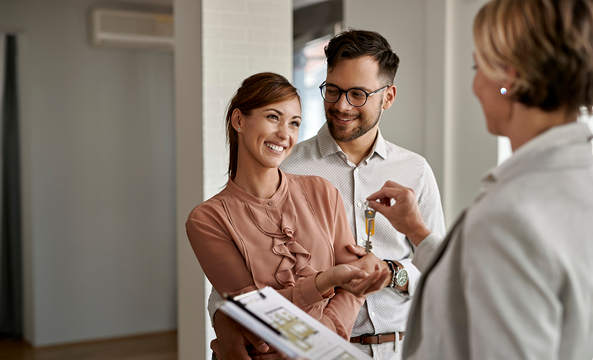 Become a Housing Provider
Help with the homelessness crisis in our community by offering affordable, transitional and permanent housing to individuals and families at risk of or experiencing homelessness.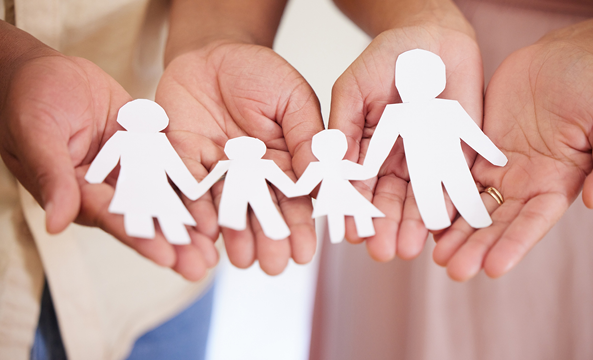 Provide a Service
If your organization serves homeless individuals, we'd love to have your support at the event. Email us to learn more.
Subscribe to this Page